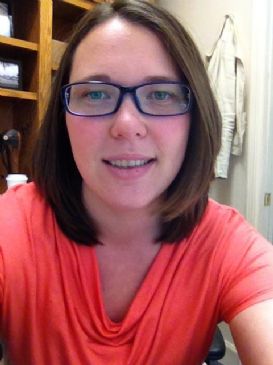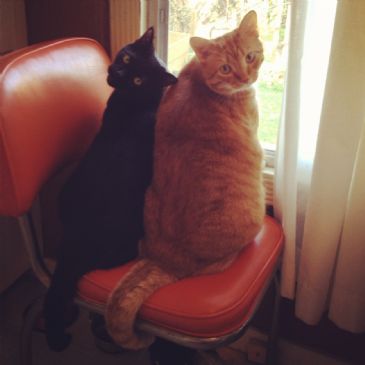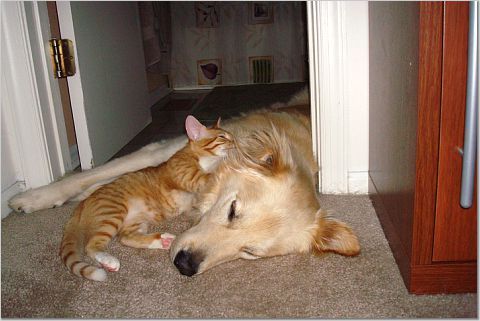 I have 24 pics in my gallery

Awards

Paleo,... It's what's for dinner,...
I've been through hell and back,... And yet, I'm still here. It has been a whirl wind... I got divorced. I lost my job. I got involved in an abusive relationship. I gained back all the weight that I lost. I was unemployed for way over a year. Now I'm working two jobs (at least through tax season) to pay off the debt that piled up when I was in the unhealthy "relationship."

I'm working on "me" at a time when time itself is my most precious commodity. I don't get enough sleep, I'm ...
I've been through hell and back,... And yet, I'm still here. It has been a whirl wind... I got divorced. I lost my job. I got involved in an abusive relationship. I gained back all the weight that I lost. I was unemployed for way over a year. Now I'm working two jobs (at least through tax season) to pay off the debt that piled up when I was in the unhealthy "relationship."

I'm working on "me" at a time when time itself is my most precious commodity. I don't get enough sleep, I'm tired a LOT and it's certainly a struggle.

BUT, I love my church. I finally have my own tiny little apartment (I lived with family and friends for awhile). I have my two cats to greet me each night when I get home. I love both my jobs. I get to live in gorgeous California on the SF Penninsula. I have decided to follow the Paleo lifestyle because food will not rule my life. I want to be healthy in every way - body, mind and soul. I want to start tri training again, but I know my time limitations right now and I'm not going to force anything.

If you're new to my page,... here is a little bit about my weightloss journey...

In 2007 I dropped 40 pounds and it was a great start to a new and healthy life. 2008 was more of a maintenance year riddled with injuries and disappointments. 2009 was my triathlon year. I did four that year.

Fast forward to 2012. I put most of the weight back on. And I need to find a better way to live a healthy life. Some of the things I was doing to lose weight before weren't very healthy. This time, I am finding a plan that works with me and my body and my emotions. 2012 is the year of Paleo.

It's all about balance. A healthy body, mind and spirit.

************************

Serenity Prayer:
God grant me the serenity
to accept the things I cannot change;
courage to change the things I can;
and wisdom to know the difference.

Living one day at a time;
Enjoying one moment at a time;
Accepting hardships as the pathway to peace;
Taking, as He did, this sinful world
as it is, not as I would have it;
Trusting that He will make all things right
if I surrender to His Will;
That I may be reasonably happy in this life
and supremely happy with Him
Forever in the next.
Amen.

"Trust in the LORD with all your heart
and lean not on your own understanding;
in all your ways acknowledge him,
and he will direct your paths. "

Proverbs 3, 5-6

SparkFriends

SparkTeams

My Ticker:
current weight: 216.0

Interact with CALICAVEGIRL






Recent Blogs:

Profile


Member Since: 1/3/2007

SparkPoints: 18,533

Fitness Minutes: 3,154

My Goals:
1) Eat the Paleo way

2) Triathlon training

3) Live happy

Personal Information:
I am 29, I live in gorgeous CA and I have two cats. I have an orange tabby cat (Aslan) and a mostly black cat (Joe).

Other Information:
Height: 5'9"

After many diets, lifestyle changes and struggles, I have decided to eat the Paleo way. I've been listening to my body and the way I feel after eating various foods. I am tired of being tired all the time. I've been doing research and eating Paleo makes sense.

I'll let you join me on this new eating adventure!

Profile Image