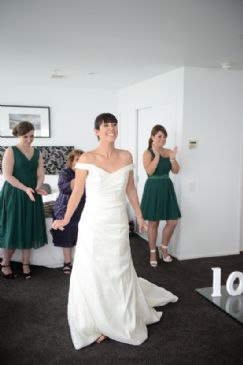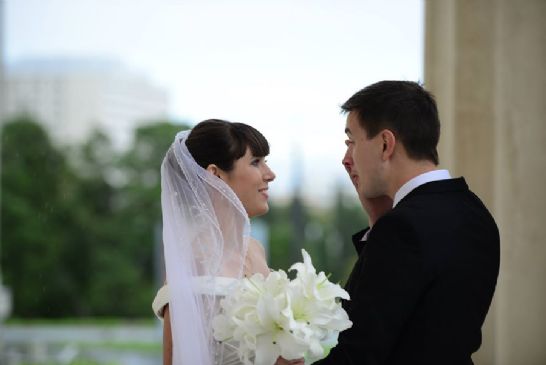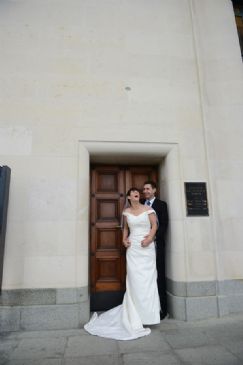 I have 50 pics in my gallery

Awards

Kia Ora, my name is Bubble, and welcome to my interesting world!
I'm Bubble, AKA Jess. I'm 24 and I live in Auckland, New Zealand with my fiance and my cats.

I'm getting married to my soul mate in April 2014.

I completed my teaching degree in November 2011, and am teaching years 4-6 at a local school. I love my job and my kids, and I wouldn't give them up for anything!

I went on my dream trip around the USA in January 2013. I loved it and can't wait to travel more!

I reached maintenance in February 2013, ...
I'm Bubble, AKA Jess. I'm 24 and I live in Auckland, New Zealand with my fiance and my cats.

I'm getting married to my soul mate in April 2014.

I completed my teaching degree in November 2011, and am teaching years 4-6 at a local school. I love my job and my kids, and I wouldn't give them up for anything!

I went on my dream trip around the USA in January 2013. I loved it and can't wait to travel more!

I reached maintenance in February 2013, and have lost a little more since reaching my goal weight. Hoping to even out soon!

I love
- my super cute fiance
- music, all kinds
- boxing
- being outside
- soy caramel lattes
- sunshine
- my job
- my cats
- my friends

I'm pretty friendly, so feel free to add me as a friend!

*Just as a side note, I am not religious at all, in fact I'm an atheist. Please respect this by not posting encouragement containing religious messages, as I will have to delete them. Thank you for understanding and respecting my wishes, just as I would respect yours*



Current Status:


SparkFriends

SparkTeams



My Ticker:
current weight: 152.0


Recent Blogs:

Profile


Member Since: 9/4/2009

SparkPoints: 22,191

Fitness Minutes: 21,416

My Goals:
Start 87.3kg
1. 85kg - 10/1/12 (85.2kg)
2. 82kg - 1/3/12 (81.6kg)
3. 79kg - 21/5/12 (78.8kg)
4. 76kg - 1/8/12 (75.9kg)
5. 73kg - 19/10/12 (72.7kg)
6. 70kg - 22/12/12 (70.0kg)
7. 69kg(original goal) - 26/12/12 (69.0kg)
8. 67kg - 3/2/13 (66.9kg)

Current average weight range
65.4-66.0kg

Measurements -
Taken 20/6/12
Bust - 99cm
Waist - 83cm
Hip - 109cm
Thigh - 62cm

6/4/13
Bust - 95cm -4cm
Waist - 72cm - 11cm
Hip - 95cm - 14cm
Thigh - 52cm - 10cm

My Program:
Food:
Don't eat too much junk. I don't track my food. I eat when I'm hungry, don't when I'm not, and make healthy choices 95% of the time. I'm lucky that I need over 2000 calories a day just to maintain.

Exercise:

M- Boxing
T- Power Play
W- Boxing
T- Rest
F- Weights
S- Spinning
S- Rest

This is not set in stone and does change around work/social commitments.


Personal Information:
I'm Jess, 24, living in Auckland, New Zealand.

I have lost 21 kg (46lb) through healthy eating and exercise, and I'm now at my goal weight!! Maintenance is a new adventure.

I am a huge believer in strength training for women. Strength training has improved my life in more ways than I could ever say. I am stronger, leaner, I look better, and I have more self confidence. My ST motto is 'Go heavy or go home!'

Other Information:
Races:

2/10/10 Dove Pink Star Walk (5K)
17/10/10 Mairangi Bay Fun Run (5K, walk)
6/11/10 Speights West Coaster (10K, walk)
4/12/11 Sculpt 6K (6K, walk)
13/5/12 Hobsonville Point Runway Challenge (5K, run) 42m06s
10/3/13 Round the Bays (8.5K, run) 1h3m
14/4/13 Whenuapai 6k 36m52s
26/5/13 Hobsonville Point Runway Challenge (5K run) 31m16s
Coming up:
Tough Guy and Gal Challenge

Profile Image