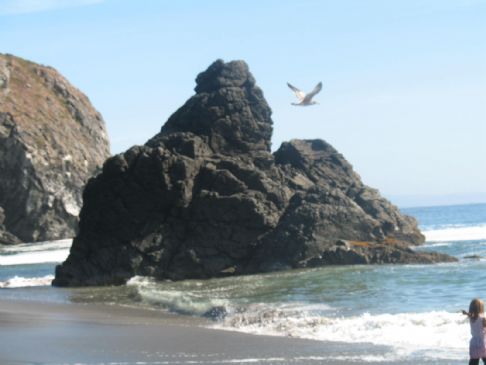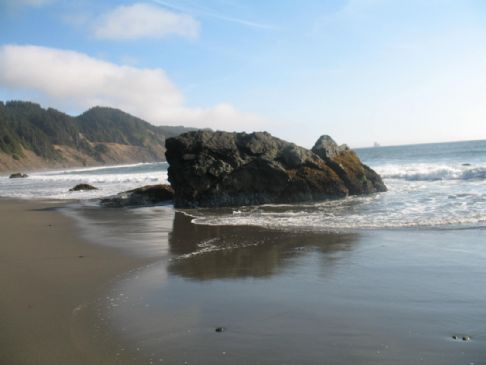 I have 22 pics in my gallery

Awards

Let today be a miracle!
"There are only two ways to live your life. One is as though nothing is a miracle. The other is as if everything is."

There is no such thing as failure. All we have to do is "start over" even IF we have to DO just that, every day!

Hi!! Glad you stopped by. My name is Kim and I am starting over. Okay, I have been absent for quite awhile now. I have to admit that I have not done as well as I would like to do. However, I do walk every two -three days and the walks are ...
"There are only two ways to live your life. One is as though nothing is a miracle. The other is as if everything is."

There is no such thing as failure. All we have to do is "start over" even IF we have to DO just that, every day!

Hi!! Glad you stopped by. My name is Kim and I am starting over. Okay, I have been absent for quite awhile now. I have to admit that I have not done as well as I would like to do. However, I do walk every two -three days and the walks are uphill, downhill, etc. These walks have been an hour to an hour and a half at a time. Whew, they have been tough, challenging, and there have been times that my feet hurt, the knees hurt, etc. What I discovered is that I need new shoes. *Sigh*

On to more important news.... I quit smoking!! Yes, I am eating like crazy, EVERYTHING tastes great. But, if I have to gain a bit of weight for now, so be it. In the long run, once the cravings become more manageable, the workouts and food cravings will get easier to manage again. One challenge at a time. It does not mean I have stopped exercising, I just have to be honest, that I am not sticking to my calorie and healthy eating habits right now. I am proud to say however that as of August 3rd, 2012 I am a Non-Smoker. Small steps lead to bigger things. I took a major step forward (after being a smoker for almost 35 years) Yeah!

If you do nothing else, Walk. Start slow, short distances, and slowly you will find you've gained momentum. :)






SparkFriends

SparkTeams



My Ticker:
Pounds lost: 9.0


Recent Blogs:

Profile


Member Since: 9/29/2008

SparkPoints: 6,474

Fitness Minutes: 3,923

My Goals:
1. Lose 5 Lbs. ---- Goal Met!! YES! :-)

2. Lose 5 more Lbs.
2nd Goal Met! YES!~

3. Achieve 1st two goals, then add 5 more!

4. Take care of myself, mentally, physically, spiritually. The rest will take care of itself.


My Program:
Consistent exercise and healthier food choices.

I'll tackle further healthier alternatives once I've mastered the above.

Personal Information:
I was born and raised in San Jose, California and currently live in the Beautiful State of Oregon. I moved to Oregon in 1999 and have never looked back. I love the area. There are so many ways to get outdoors and enjoy the beauty of nature here. Although the area is growing in population rather quickly, It still has somewhat of a small Town "feeling."


Other Information:
I love reading and writing. (Although I have not written very much lately) I enjoy a wide variety of music. I am snap happy with a camera and love some of the scenic pictures I am able to capture. Most especially I LOVE my Fur Babies.


Profile Image