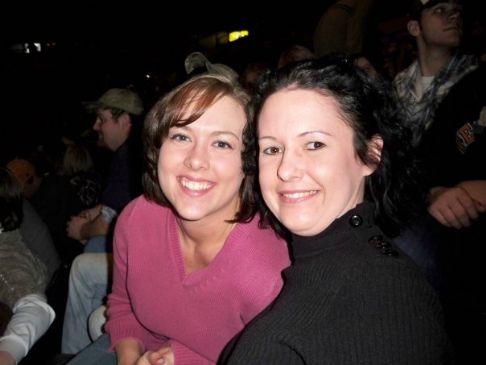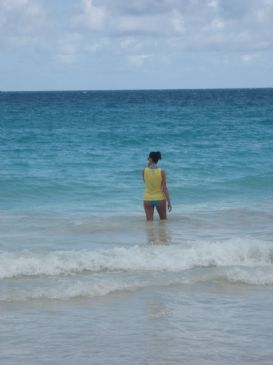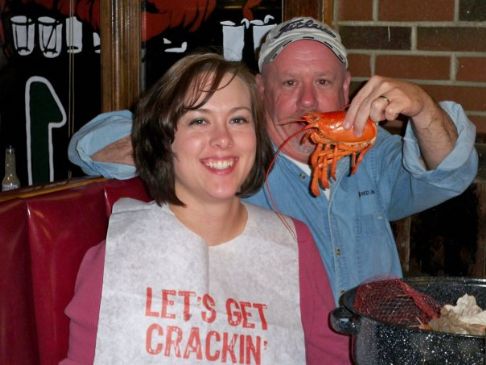 I have 19 pics in my gallery

Awards

The explanation of triumph is all in the first syllable!!!
SUCCESS....seems to be connected with action. Successful people keep moving. They make mistakes, but the dont quit-Conrad Hilton



I am excited about the new year....I am hoping (along with everyone else) to be able to keep up with my resolutions. Only this year is different. Instead of making the resolution of losing weight, I am making the resolutions that would cause me to lose weight. Things like drinking water instead of cokes, eating more salads (healthy ...
SUCCESS....seems to be connected with action. Successful people keep moving. They make mistakes, but the dont quit-Conrad Hilton



I am excited about the new year....I am hoping (along with everyone else) to be able to keep up with my resolutions. Only this year is different. Instead of making the resolution of losing weight, I am making the resolutions that would cause me to lose weight. Things like drinking water instead of cokes, eating more salads (healthy kinds), exercising more. Along with that, breaking each one down in steps. For example, no cokes for 1 month, then if I want to drink one, I can...then no cokes for 2 months, exercising 2 times a week for 1 month then 3 times a week for 2 months....

I am hoping this will keep me on track all year instead of fizzling out after a month or two....change my goals, make it interesting. My husband, I am hoping to get him on the Spark and he said he would try it...the biggest hurdle for him is giving up his daily Sundrops.....lol....No diet drinks for him, no way...:)

I started losing weight when I was 196 lbs because my triglycerides were sky high and my doctor informed me that if I didn't lose weight, I was at a high risk of a heart attack. It was then that I realized that there were some things I wanted to be around for. So, I started the South Beach Diet. I started losing weight. I lost about 30 pounds, but, it can be a very expensive diet and I stalled. After a few months "vacation", I was searching the internet and found SparkPeople. Thought "Well, it's free, I'll try it"....Boy am I happy I did.

SparkPeople allowed me to eat what I wanted but allowed me to learn how I needed to moderate my intake. I love the fact, also, that I was actually able to 'see' my exercise. I have lost 35 pounds on SparkPeople and have a better understanding for food.

About 2 years ago, I went through a divorce. During that time I fell off the wagon. For a while, I maintained my weight. Here recently, for some odd reason, I have gained 10 lbs back (of course it has NOTHING to do with pigging out during the holidays...lol)......So I am now trying to get back on track and I am hoping with The Spark in my hand (and in my Kindle) that I can get back to losing the weight and feeling better again!!!!


Don't be afraid of opposition. Remember, a kite rises agains-not WITH-the wind.-Hamilton Mabie

If things go wrong, don't go with them-Roger Babson
SparkFriends

SparkTeams

My Ticker:
Pounds lost: 0.2


Recent Blogs:

Profile


Member Since: 5/15/2007

My Goals:
Get down to and stay at 130-135 by 1st anniversary (March 23)


Get leaner/toned








My Program:
Watching my Calorie intake.

Eating healthier foods

Exercising

Personal Information:
I am 28 years old and live in Manchester, TN.

Profile Image