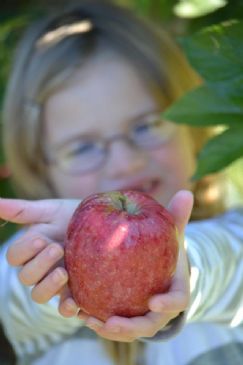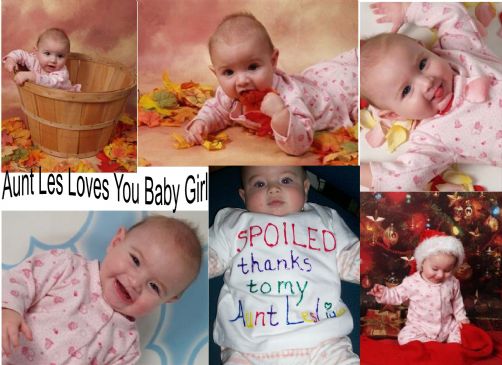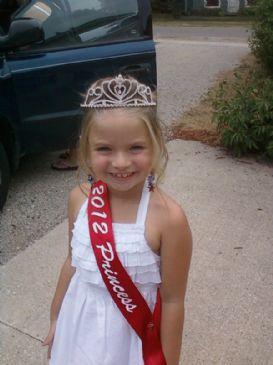 I have 47 pics in my gallery

Awards

today i will rewrite my FUTURE!
I have deleted everything the past does not matter to me anymore yes i have been down as low as 249ish but that all does not matter because today i am 302.4 and i can get mad at my self all i want but it i will not change where i am today everything happens for a reason i have learned this over the years. Today i will rewrite my future

Shot out to my sparkie bff Spark-tastic ♥

goals:
300.0- redo my hair
295.0- walk a 5k at the track
290.0- ...
I have deleted everything the past does not matter to me anymore yes i have been down as low as 249ish but that all does not matter because today i am 302.4 and i can get mad at my self all i want but it i will not change where i am today everything happens for a reason i have learned this over the years. Today i will rewrite my future

Shot out to my sparkie bff Spark-tastic ♥

goals:
300.0- redo my hair
295.0- walk a 5k at the track
290.0- new make up
285.0- work out clothes *20 pounds gone*
280.0- new cd
275.0- get some weights
270.0 - walk another 5k at the track and beat my time
265.0 tanning package *40 pounds gone*
260.0 new jeans
255.0 new shirt to go with my jeans * 50 pound gone*
250.0
245.0
240.0
235.0
230.0
225.0
220.0 trip with my sparkie :)
215.0
210.0
205.0
199.9 onderland make over new hair cut and style and new clothes
195.0 new dress


Weight in dates..

*2012*

8/20-302.4
8/27
9/3 305.4 +3 in 3 weeks this has got to end
9/10 305.4 :(
9/17 306.0
9/24 304.4
10/1 301.6
10/8
10/15
10/22
10/29
11/5
11/12
11/19
11/26
12/3
12/10
12/17
12/24
12/31 this will be the last weigh in of 2012





*Quotes* "To be nobody but yourself ? in a world which is doing its best, night and day, to make you everybody else ? means to fight the hardest battle which any human being can fight; and never stop fighting." ``If we wait for the moment when everything, absolutely everything is ready, we shall never begin.``
``If you`re going to be able to look back on something and laugh about it, you might as well laugh about it now.``
``I always wanted to be somebody, but now I realize I have to be more specific.``
``Work like you don`t need the money. Love like you`ve never been hurt. Dance like nobody`s watching.``
``Fear less, hope more; Whine less, breathe more; Talk less, say more; Hate less, love more; And all good things are yours.``
``Goals that are not written down are just wishes. ``
``It is never too late to be what you might have been.``
M- MAKE SHORT TERM GOALS
O- OUT WITH THE NEGATIVE THOUGHTS
T- THINK OF WHY YOU WANT THIS
I- IMAGINE HOW YOU WILL FEEL
V- VISUALIZE HOW YOU WILL LOOK
A- ACKNOWLEDGE YOUR SUCCESSES
T- TREAT YOURSELF WITH RESPECT
I- INVESTIGATE NEW IDEAS AND FOODS
O- OBSERVE YOUR HEALTHY LIFESTYLE
N- NEVER GIVE UP AND NEVER GIVE IN


Current Status:


SparkFriends

SparkTeams

My Ticker:
current weight: 306.8

Interact with AUNTIELES53







Recent Blogs:

Profile


Member Since: 1/4/2008

SparkPoints: 18,042

Fitness Minutes: 4,764

My Goals:
1.between 1856 and 2054 for calorie rang
2. small meals every 3-4 hours
3. Eat breakfast!!!!!
4. 20 mins of fitness in daily
5. 88 oz or more a day of water
6. No eating after 10
PORTION SIZES!!!!!!!!


Personal Information:
I'm Leslie from southwest michigan i have a very spoiled niece her name is MacKenzie she is my whole world right now. i love my family and friends they are all amazing and have helped me through all the rough times i have had.

Other Information:
shows i love first is biggest loser, gLee, an mercy i'm not really that into tv i also love my walk away the pounds dvds

Profile Image