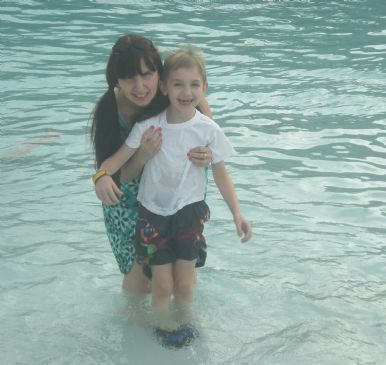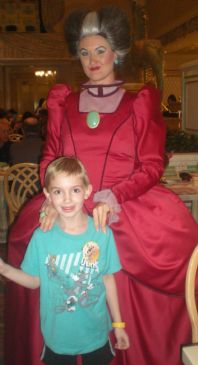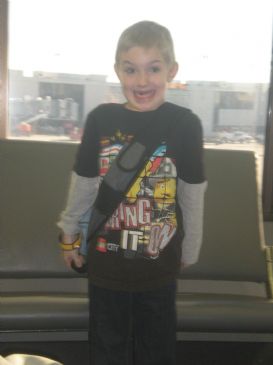 I have 40 pics in my gallery

Awards


~*~*~* Live For Today *~*~*~*
" Our truest life is when we are in dreams awake. "
~~ Henry David Thoreau ~~

After many,many countless attempts at weight loss, trying every single solitary fad diet and magic diet pill and program, that there is no "secret" or magic to it. It's all about a lifestyle change, finding what works for you & sticking with it.

I'm a stay at home mom to my 7 year old son. Spark is my way of connecting to the outside world & I'm always looking for new friends! :) ...
" Our truest life is when we are in dreams awake. "
~~ Henry David Thoreau ~~

After many,many countless attempts at weight loss, trying every single solitary fad diet and magic diet pill and program, that there is no "secret" or magic to it. It's all about a lifestyle change, finding what works for you & sticking with it.

I'm a stay at home mom to my 7 year old son. Spark is my way of connecting to the outside world & I'm always looking for new friends! :)

I've been at this batlle for many years now & after many, many hurdles- finally getting a diagnosis for my stomach/digestive conditions - gastroparesis, global motility disorder, ibs-c, colon inertia,...basically nothing in my digestive tract works as it should- I spent the last almost 2 years trying the few risky meds there are for these conditions- got serious side effects & had to discontinue use - after alot of trial and error finally found what works for me. My plan is basically eating mostly whole, real foods. Extremly limiting processed foods- my body reacts severly adversly to wheat, additives, preseratives and yeast. I try to live an active life and make every day count.

" You cannot dream yourself into a character: you must hammer and forge yourself into one. "
~~ Henry D. Thoreau ~~




Current Status:


SparkFriends

SparkTeams



My Ticker:
Pounds lost: 2.3

Interact with ANDREWS_MOM





Recent Blogs:

Profile


Member Since: 7/28/2007

SparkPoints: 79,422

Fitness Minutes: 54,044

My Goals:
To live an healthy & active lifestyle in a weight range where I feel comfortable.

My Program:
At least 80% real, whole food. Limiting processed food as much as possible. High Protein / Moderate Fat - wheat free -extremly limiting anything with additives, preseratives, gluten, soy & yeast.

Personal Information:
I'm in northeast PA, married, a stay at home mom -w/ a 7 yr old son,
Vegetarian (I do eat seafood,though)

Ebayer

Loves Disney!

LOVES GREYS ANATONMY!

Loves country music

Profile Image