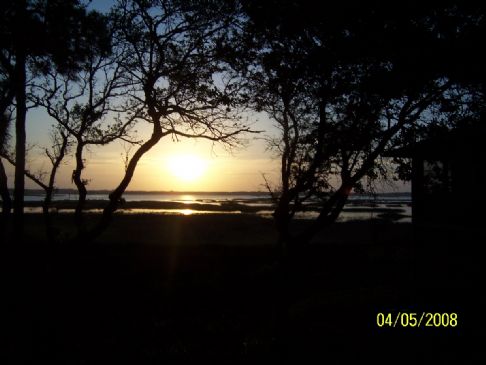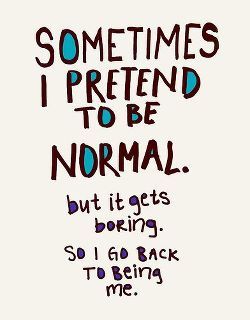 I have 45 pics in my gallery

Awards

Well, It WAS Up to ME, Still Have Not Gotten It Done…Woman What is WRONG With You???
July 16, 2010
I know what's wrong with me and this crown of Procrastination has so many thorns in it, my head hurts. As well it should.
So I am re-working the business plan, first up is to spend more time movin' and groovin' to where it makes the heart beat go up and glisten a bit. You heard right, this yankee girl is now a southern bell who glistens!


If It is to Be, Then It IS UP TO ME...
September 2, 2009
Well, Sixty Six is right around the ...
July 16, 2010
I know what's wrong with me and this crown of Procrastination has so many thorns in it, my head hurts. As well it should.
So I am re-working the business plan, first up is to spend more time movin' and groovin' to where it makes the heart beat go up and glisten a bit. You heard right, this yankee girl is now a southern bell who glistens!


If It is to Be, Then It IS UP TO ME...
September 2, 2009
Well, Sixty Six is right around the corner and looks like I still get to keep the crown of Procrastination and Tiara of Stinkin Thinkin...
Iread (thanks KV711LAW)an excellent Post yesterday about treating this journey as a business plan. (Dim Light Bulb glows)
My Business Plan for September
One day at a time.
Practice what I say, use time on computer to do iso's, stretching, deep breathing, etc.
Make friends with the scale, it is not nice to make it sit by itself in the naughty corner. It didn't do it, I did it.
What was that movie with the penquins, had a great video Move It, Move It...got to go find it and practice what I say.

September 11, 2008
Oh man did I get a slap in the face today! Went in to get my hair cut and they plopped me in front of a full length mirror. From 2-3 feet away and without my glasses I could see the wrinkles in my face! I knew they were there but Whoa, then it got worse as I saw the rest of me taking up that chair. I actually was at the point of tears, 65 isn't supposed to look like this. The kid decided that a reshaping and only a couple of inches off would be great, I thought she was talking about my body not my hair. Well we burned a few calories with a good laugh, how many do you burn being mad. Question is, am I mad enough to stop the half arse effort and change it. I'd better be because I really haven't felt this empty since September 11, 2001 and I couldn't do anything about that.

"We cannot change the cards we are dealt, just how we play the hand."
Randy Pausch - July 25, 2008 May You Rest in Peace
SparkFriends

SparkTeams




Recent Blogs:

Profile


Member Since: 5/16/2007

SparkPoints: 81,136

Fitness Minutes: 82,505

My Goals:
Setting up spark points made me realize how insecure and unhappy I've become.
For the rest of July:
Move it Move it Move it
Started prepping and doing a better job of portion control.
The tracker says I'm not getting enough protein, that was a surprise.

My Program:
From the SP Diet PITFALL Prevention:
This may be a good time to ask some tough questions. What are you doing differently now that might be keeping you from making progress? Can you clearly identify an obstacle in your way? What will you do about it? I can do this!




Personal Information:
I'm no longer almost an official senior citizen, enjoying life but not to the fullest - frustration at the woman looking back at me in the mirror really wears a person out doesn't it?


Other Information:
Will travel at the drop of a hat, doesn't matter if it's only a road trip to the next town.
Gotten back into reading, mostly like things you don't have to concentrate on.
A bad knee has me now a sports spectator.

Profile Image