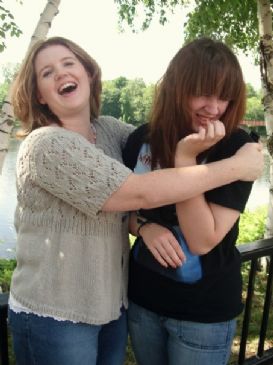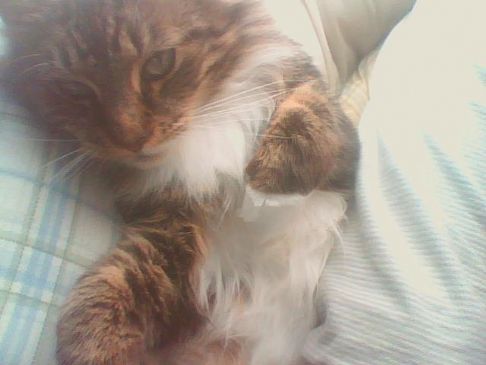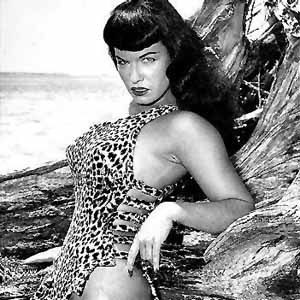 I have 6 pics in my gallery

Awards

A Fresh Start
For personal reasons I was unable to access Spark People for months and now that I have come back, for reasons unknown I can no longer get into my old account - Ailurophiliac.

I figured since I am starting over in pretty much every other aspect of my life - why not give the whole healthy living thing another chance.

My name is Darcee and I am almost 20 years old and I am sick of being fat. I am sick of giving up so easily. And I am sick of being ashamed ...
For personal reasons I was unable to access Spark People for months and now that I have come back, for reasons unknown I can no longer get into my old account - Ailurophiliac.

I figured since I am starting over in pretty much every other aspect of my life - why not give the whole healthy living thing another chance.

My name is Darcee and I am almost 20 years old and I am sick of being fat. I am sick of giving up so easily. And I am sick of being ashamed of myself. I really wish that I could love my physical appearance as much as I love my inner being.

I refuse to accept that I am just going to be overweight my entire life, or until I hit my mid-life crisis, haha. I want to do this while I am young! So I have more time to enjoy it and so I can do it before I settle down and start a family.

There are only a couple things that anyone should know about me. I love cats (hence my username). I LIVE in the 50s. Well, I wish. But I make do with what I have. I guess you could call me rockabilly, but I do dress traditionally vintage a lot, too. Rockabilly is probably the easiest slot to put me in. I am too girly for my own good! Yeah, that's pretty much it, hah.

I am a really nice and friendly person so feel free to comment or message me! :)
SparkFriends

SparkTeams



My Ticker:
current weight: 173.0

Interact with AILUROPHILIACX





Recent Blogs:

Profile


Member Since: 3/10/2012

SparkPoints: 343

Fitness Minutes: 240

My Goals:
-Lose about 35lbs., see how I look and decide whether I want to lose a little bit more.

-Look great naked/bathing suit! ;D

-Well crap, I want to look great in any situation!

-Maintain a high level of self esteem; something I have never had before.

My Program:
Healthy diet without being too strict or else I will give up in a day. Exercise 6 days a week.

Personal Information:
I am a native Northern New Yorker. I do miss living in the south, though.

Other Information:
My top favorites in music:
-My Chemical Romance
-Dion & The Belmonts
-HIM
-Elvis Presley (naturally)
-The Baseballs
-Pretty much anything doo wop I will love

My top favorites in movies:
-The Phantom of the Opera (2004)
-The Dark Knight
-Cry Baby
-Grease
-Rebel Without a Cause
-Gone With the Wind
-Any classic Disney movies
-The Crow

My top favorites in books:
-Gone With the Wind (!!!)
-The Georgia Nicholson series
-The Harry Potter series
-The Twilight series (a very guilty pleasure)
-Rhett Butler's People
-Fever 1793
-A few manga here and there

My top favorites in television:
-Mad Men (!!!)
-The Trailer Park Boys
-WWE Raw & Smackdown (!!!)
-Glee
-A few anime shows
-Charmed
-Family Guy

Profile Image