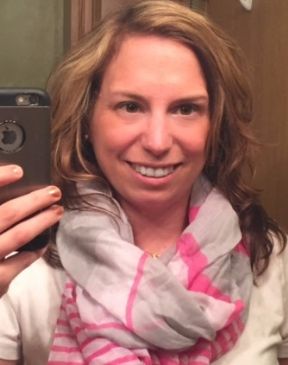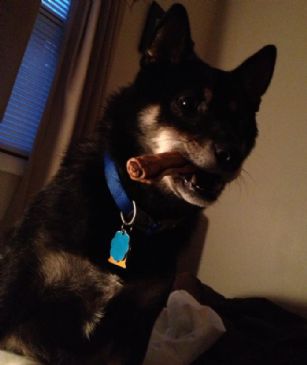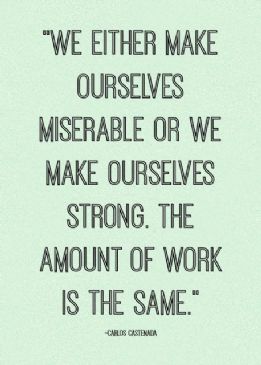 I have 34 pics in my gallery

Awards


Starting over.
"To give anything less than your best is to sacrifice the gift." - Steve Prefontaine

I'm trying to fit all the pieces together and it just seems like my weight and fitness is the one thing that always falls through the cracks.

Currently, I'm doing an epic challenge of #100DaysOfFitness where I'm challenging myself to at least 30 minutes of activity for the next 100 days. It doesn't matter if I'm running, walking, using an elliptical, or riding around on my bike. ...
"To give anything less than your best is to sacrifice the gift." - Steve Prefontaine

I'm trying to fit all the pieces together and it just seems like my weight and fitness is the one thing that always falls through the cracks.

Currently, I'm doing an epic challenge of #100DaysOfFitness where I'm challenging myself to at least 30 minutes of activity for the next 100 days. It doesn't matter if I'm running, walking, using an elliptical, or riding around on my bike. At least 30 minutes a day of doing SOMETHING active instead of just sitting around working or watching TV.

PRs
2011 Freeze Fest 5K 33:31 PR
2011 Green Bay Half Marathon 2:47:01 PR
SparkFriends



SparkTeams



Interact with ABETTERCHERYL






Recent Blogs:

Profile


Member Since: 1/14/2010

SparkPoints: 24,004

Fitness Minutes: 20,648

My Goals:
GOAL: 150 pounds by the end of the year.

Starting weight was 176.4 on 1/1/14.

Weekly check-ins:
1/1/14: 176.4
1/7/14: 173.8


My Program:
I semi-enjoy running but I can't seem to stick to a schedule lately. And I do enjoy yoga but I find the classes a bit intimidating so I don't go as often as I should. I am working on The New Rules of Lifting for Women program and I'm currently on Week 1 of the program. Again. Ugh.

Personal Information:
I live in Iowa with my boyfriend and our dog Whiskey. I'm a bookworm, a video game geek, and an ambivert. I just started a new garden this spring and I am loving it but I also love going to farmer's markets and buying fresh as possible produce. In my daydreams I'm a chef but I'm finishing up my degree in finance right now. Okay, enough about me...

WARNING: I'm a member of a powerful girl gang. Attack me and you have about 40 insta-enemies. Don't say I didn't warn you. AB for life, yo.

Other Information:
"If you really want something you will find a way, if not you will find an excuse." ~ Stephen Dolley, Jr.

"Fitness is not about six-pack abs. It's a tool to help you reinvent yourself. It's about exercising your greatness, feeling the full potential of your power and reaching it with no shame. Those abs? They're a little bonus." ~ Jillian Michaels

"Don't piss on my parade because I will cut your weiner off. Trust." ~ Me!

Profile Image