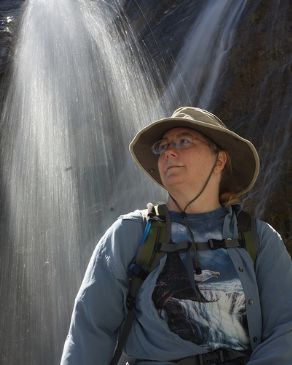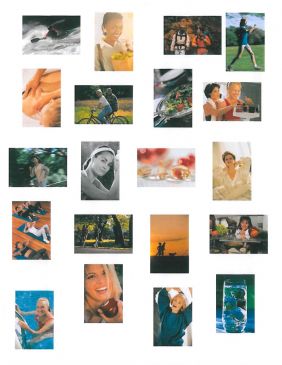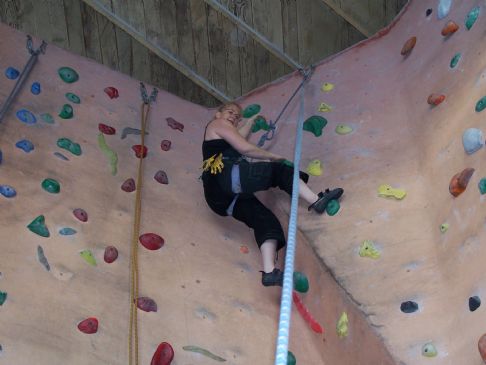 I have 39 pics in my gallery

Awards


4-1HealthyCyndi aka MahouNeko
Merry Christmas!

It seems that I'm still stuck in a rut. Nothing seems to be working long term. A lot of that is the mental blocks I put in my own way. But I am going to work on those. I need to face and overcome these pests, boggarts, feelings so I can move forward once and for all.

Remember Make it fun!

CHANGE OF PLANS!

My old plans haven't been working lately like they have in the past. So for the next 12 weeks (11 now) I am going ...
Merry Christmas!

It seems that I'm still stuck in a rut. Nothing seems to be working long term. A lot of that is the mental blocks I put in my own way. But I am going to work on those. I need to face and overcome these pests, boggarts, feelings so I can move forward once and for all.

Remember Make it fun!

CHANGE OF PLANS!

My old plans haven't been working lately like they have in the past. So for the next 12 weeks (11 now) I am going to relax and enjoy. I'm not going to track my food unless I feel like it. I'm not going to stress about burning X number of calories or getting in X number of fitness minutes. I'm tired and bored of the same old same old.

Here's my new plan.

Eat with a focus on healthy, whole foods as much as possible. Eat at home more. Take my lunch to work instead of eating out most days.

Exercise 5 days a week, 20 minute minimum. One day a week do a longer 50 - 60 min (or more) workout. Build up core/lower body muscles so I can start rock climbing again. So 2 days a week will include weights.

Relax... read, take a bath, journal gratitude's, or even try meditating. Learn to just be without having to be doing... something.

As my husband's work isn't going great he's going to start job hunting and for the first time in over 20 years I've agreed to let him look out of state. I love where we live now, but hate the government and taxes we have. So I think working on decluttering at least 1 hour a week to get ready in case we move is a good goal.

My plan: 1-2-3-4.

I have 4 areas I'm working on and will focus on doing just those 4 things consistently.
1 – 2 – 3 – 4

1. Exercise – Cardio 140 minutes a week or 10,000 steps a day… NO EXCUSES!
2. Track it all… every day! Every bite, every morsel, everything… NO EXCUSES!
3. Strength train 30-30-30 (30 wall/counter pushups, 30 calf raises & 30 seated leg lifts every day, building the strength moves until I can do 100 of each NO EXCUSES!
4. Clean it up! 15 minutes a day, every day of house cleaning/decluttering… NO EXCUSES!

I started in June 2006 on my own lost 30 lbs, joined SP April 2007 and have now lost a total of 40lbs. Although I am not a my ideal/goal weight I am much healthier and fit. I am upset with myself for backsliding this far. Right now I'm at the same weight (or a little above)
SparkFriends

SparkTeams

My Ticker:
Pounds lost: 9.9

Interact with 4-1HEALTHYCYNDI







Recent Blogs:

Profile


Member Since: 2/26/2007

SparkPoints: 107,977

Fitness Minutes: 52,171

My Goals:
Eat 5 freggies daily.
Eat within calorie range.
Bring lunch from home.

Walk 7,000 + steps daily.
Strength training
Burn 1900 calories weekly.



My Program:
Right now I'm working on.

Declutter home 15 minutes, minimum 5 days weekly.

Add strength training 3 days/week.

Walk 7,000 + steps daily.

Profile Image