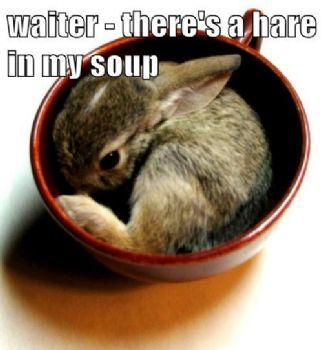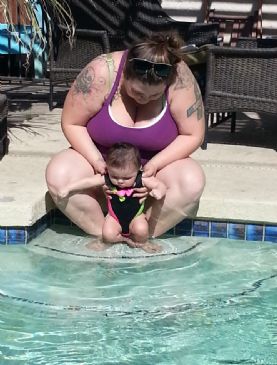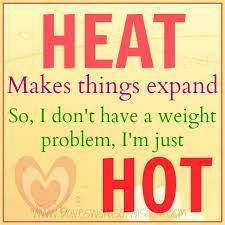 I have 46 pics in my gallery

Awards


THREE YEARS AND STILL GOING STRONG!
I love this informative website - it's so full of many good tips & tools on how to eat healthy and exercise. I hope to be with it for years to come, even after I reach my goal weight.
I have learned so many things and have lost 43 pounds and 52 inches since joining! Have met so many special supportive friends from all over the world here too. I have tracked my food daily since the beginning and exercise everyday and have went from walking a few blocks to 4 1/2 miles in one day! ...
I love this informative website - it's so full of many good tips & tools on how to eat healthy and exercise. I hope to be with it for years to come, even after I reach my goal weight.
I have learned so many things and have lost 43 pounds and 52 inches since joining! Have met so many special supportive friends from all over the world here too. I have tracked my food daily since the beginning and exercise everyday and have went from walking a few blocks to 4 1/2 miles in one day! Recently purchased a Fitbit Flex and that really helps me keep going with my daily step goals!!
Although I have hit a few plateaus off and on, I will never give up! I don't want to destroy all the progress I have made by giving in to food temptations, just because I have a bad day, week or year!
Thanks to all the support of my sparkfriends, I feel I can keep going day after day with their help! I truly feel I have hope for the future! And I am here to support them too!

My back story is that I was the correct weight range all through my school age years. When I got married in 1974, I gained 17 pounds in the first 6 months, because I wanted to eat all the desserts and junk food my Mom would never allow us to have. Now I am glad she did or I would have been obese long before that, I'm sure!
I never stopped gaining weight after that - stress eating & binge eating helped add to those pounds & the scale kept creeping up! Add lots of fast food, because too busy or tired to cook after working all day and driving 2 hours round trip to and from work in those days.
Now I reach for fruit and vegetables instead of junk food! It took awhile, but I am so proud of myself -it is a miracle I can do that! Still have a ways to go, but I am hanging in there!

Thanks for stopping by my page........ Connie


Current Status:


SparkFriends

SparkTeams

My Ticker:
March Minutes: 1,766

Interact with 1BEACHWALKER





Recent Blogs:

Profile


Member Since: 8/23/2010

SparkPoints: 111,865

Fitness Minutes: 106,425

My Goals:
My goals for 2013:

1) Get back on a bike and ride like the wind! (Done-March 2013-1st time in 15 yrs.!)
Currently working on finishing the 46 mile Withlacoochee State trail on my bike- only 9 more miles to go as of 8/23!

2) Cook more at home= eat out less
(which will help with less sodium in my foods & staying more within my calorie & fat ranges) (8/23/13-still a work in progress, since I hate to cook!)

3) More control over my sweet tooth! (8/23/13-doing a little better-hard addiction to break!)

4) Increase my reps and weights -as of 1/1/13 will increase to 6 pound weights. (Done & still going!)
Will increase to 8 pounds before the end of 2013!

As of 1/1/15: Want to lose the last of my excess weight-70-90 pounds (will decide when I get there!)
REWARD: Nice Vacation somewhere

My Program:
SP & my Spark Friends are my motivators and helps me keep track of calories and exercise.

Due to bad knees-I incorporate chair exercises into my routine at least 4x a week

3x a week ST with weights or resistance bands

Walk 3-4 x a week, at least 10 miles a week.

Other Information:
Love being with my DH of 38 1/2 years-we do everything together-we are best friends! We enjoy sunsets, the ocean, walking on the beach, or any trails! Both are very much into photography!

Profile Image