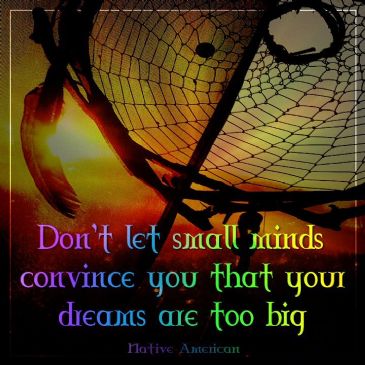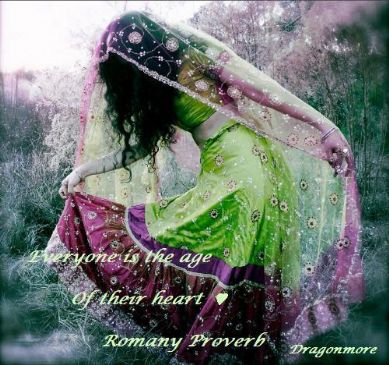 I have 33 pics in my gallery

Awards

123BITES4ME's SparkPage
March ..The Promise of Spring...

A friend said..you have to be consistant..1 or 2 good days followed by 1,2 or 3 not good days will not lead to success!
Thank You for that needed reminder ..to do it not just think it!!
My Daily Routine...

1-eat in calorie range...1200-1500
2-drink at least 4 of the 20 oz bottles of water daily
3-walk 3 miles a day ..minimum
4-M,W,F strength training
5-Pilates daily at noon
6-Yoga nightly ...
March ..The Promise of Spring...

A friend said..you have to be consistant..1 or 2 good days followed by 1,2 or 3 not good days will not lead to success!
Thank You for that needed reminder ..to do it not just think it!!
My Daily Routine...

1-eat in calorie range...1200-1500
2-drink at least 4 of the 20 oz bottles of water daily
3-walk 3 miles a day ..minimum
4-M,W,F strength training
5-Pilates daily at noon
6-Yoga nightly before bed







Current Status:


SparkFriends

SparkTeams



My Ticker:
current weight: 220.0

Interact with 123BITES4ME






Recent Blogs:

Profile


Member Since: 11/11/2013

SparkPoints: 7,753

Fitness Minutes: 6,633

My Goals:
Eat 1200-1600 k-cal a day

Eat more veggies
replace one meal a day with a green smoothie

walk 2 miles daily

Exercise daily

a pound a week




My Program:
Tia Chi or QI Gong to start day...every day

M,W,F-weights or bands

T,TH,SAT. Pilates or
Richard Simmons DVD

Yoga every day
goal 10,000 step a day +
2miles daily for FEB.

EVERY DAY


Personal Information:
Colorado love mtn hikes.
tender of the earths creatures.
country girl to the bone..
love CW music..
dancing is a two step process..unless you are doing a shoddish
the smell of hay & horses is my favorite perfume.


Other Information:
ride & work with horses & dogs..train them..or do they train me?
knit..crochet..sew
read a lot..almost anything, except horror stuff.

Profile Image