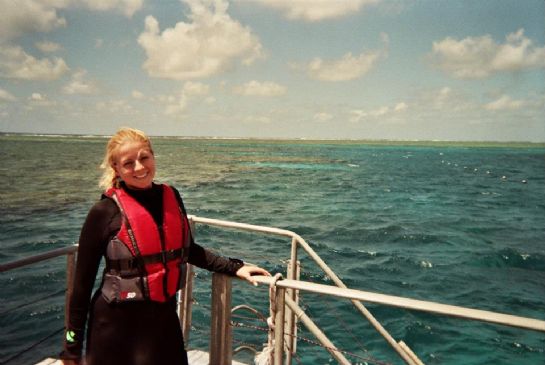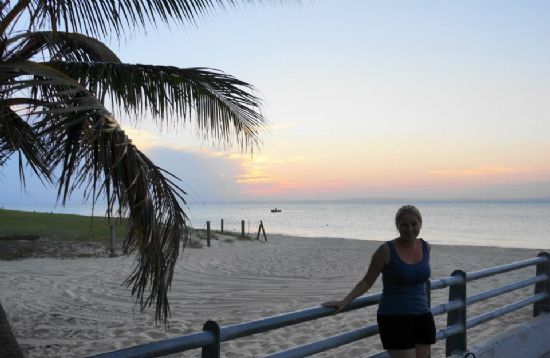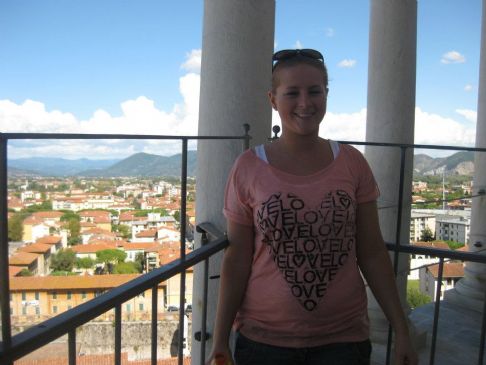 I have 4 pics in my gallery

Awards

The past does not define me, the present does
"The past does not define, you the present does." - ― Jillian Michaels, Winning by Losing: Drop the Weight, Change Your Life.

In 2007, whilst studying for my law degree, I found alcohol and late night take outs. I used to be one of those people who could "eat anything" without putting on weight. But looking at the photos over the years I was putting on weight I just didn't weigh / measure myself often enough to realise it.

I have jeans back in the UK at my ...
"The past does not define, you the present does." - ― Jillian Michaels, Winning by Losing: Drop the Weight, Change Your Life.

In 2007, whilst studying for my law degree, I found alcohol and late night take outs. I used to be one of those people who could "eat anything" without putting on weight. But looking at the photos over the years I was putting on weight I just didn't weigh / measure myself often enough to realise it.

I have jeans back in the UK at my parents house that are size 8s and 10s but didn't pack them for my trip to Australia as they must have shrunk in the wash.

After holidaying in Thailand, where all the women are tiny, and I felt to big too sunbathe in less than a Tshirt and shorts, I arrived in Australia. My new home for at least a year.

I am naturally a goal setter and a list maker so 2 weeks of unemployment was enough for me. After sending off my resume I got a number of interviews but had nothing to wear so went on the worst shopping experience of my life.

Big W says I am a size 14!!! This cannot be right I am a size 10 in the UK??!! Target also says the same??!!! I left the shop in tears.

It was at this point I realised how much weight I had let creep up on me over the years. I knew I had put on a few pounds here and there but with the commute back to work and living under my mum's roof with her massive portions and no time to exercise I didn't realise exactly how much. My mum has recently found out she is diabetic and is now embarking on a low fat diet, doctors orders.

I knew I wouldn't be able to do this alone so with the help of my partner (chocolate only once a week) and Sparkpeople I started to loose the weight.

I have found that those days I do not track my calories and drink enough water I put on weight and the opposite is true when I do the right thing. I just struggle to keep my motivation going. This is my 3rd SparkPeople profile since August 2012 as I just keep restarting.

My goal is to reach 60KG by 13th June 2013. It was to be by my birthday however too many visits to MacDonalds on my holiday have put me one month behind schedule.

Thank you SparkPeople for helping me to stay motivated! :-)


SparkFriends

SparkTeams



My Ticker:
current weight: 154.0

Interact with SAMMIE20131






Recent Blogs:

Profile


Member Since: 3/10/2013

SparkPoints: 11,130

Fitness Minutes: 21,961

My Goals:
SMART Goals -

*Be 60KG by 13/06/2013
*Track and stay within my calories daily
*Exercise 6 times per week
*Drink 8 glasses of water


Personal Information:
I am currently living in Brisbane, Australia but originally from Coventry, UK.

Other Information:
I love to read and listen to audio books.

My favourite form of exercise is Zumba and walking.

I am currently saving up for a house deposit and can't wait to buy a place so I can get a dog! :-)

Profile Image