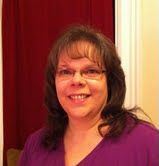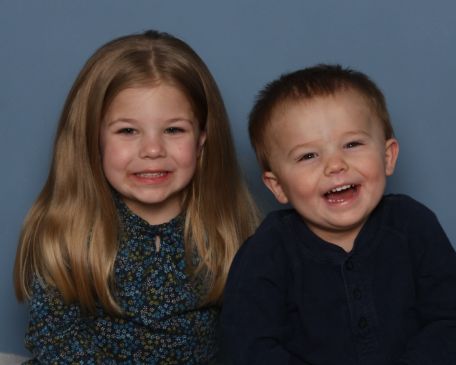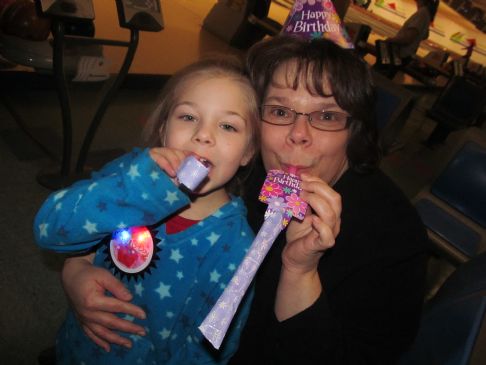 I have 32 pics in my gallery

Awards

I know I still have what it takes...
I have been on/off Spark for four years now and have not lost a thing. Sigh. Depressing but it's my own dang fault. Reboot!!!


MY ORIGINAL POST: July 2009:

For me, at this point in my life, it's about HONESTY and Daily Reflection. The TRUTH: Holy SH*# am I overweight. The medical term...obese. It's true. A fact. The cold, hard truth. It would be so easy for me to post a sunrise or a waterfall or a flower instead of ME...the real me...the fat me. The 288 lbs. ...
I have been on/off Spark for four years now and have not lost a thing. Sigh. Depressing but it's my own dang fault. Reboot!!!


MY ORIGINAL POST: July 2009:

For me, at this point in my life, it's about HONESTY and Daily Reflection. The TRUTH: Holy SH*# am I overweight. The medical term...obese. It's true. A fact. The cold, hard truth. It would be so easy for me to post a sunrise or a waterfall or a flower instead of ME...the real me...the fat me. The 288 lbs. ME. But here I am, and here it is...the truth. Time to face it.

This will be a long journey. The extra weight didn't get put on overnight and it won't come off overnight. There is no quick fix...slow and steady wins the race. God, how many metaphors can I fit into one space? Haha!

A little about why and how I became double my size. Yep. Double MY SIZE. Ohhhh truth is a humling thing. I can blame it on being in a lonely, disappointing marriage. I can sit here and say that's when and how it all started. I turned not to drugs, alcohol, sex or gambling addictions, but to food for comfort and companionship. Now, as TRUE as that may be, no one put a single morsel of food or fat into my mouth but ME.

I have to say that getting a divorce after 8 years of marriage was one of the very best things I could have ever done for myself. It was the right choice, but one of the hardest ones I've ever had to make. I knew the choice would affect many, most importantly my children, but it was life-affirming for me and I found myself...or at least a good portion that had previously been lost or undiscovered.

Following the divorce, I went on to college, kids in tow. Years later, I've finally finished my Masters Degree in Education, while unsure if I'll even use the degree, as I'm working my dream job of writing at the moment.

My children have grown quicker than I ever would have imagined and are 20 and 22. My daughter has a 22-month-old baby, my sweetie pie granddaughter. She is the joy of my life.

So...that's me...in a nutshell. Haha! Back to the weight. I put it on many years ago. 15+ to be exact when I was married. Now...why haven't I taken it off? That is the $64,000 question, isn't it? I think it was partly because I've never felt uncomfortable with it and that it's always just sort of been my protective covering from the world in general.

Why now? I can't really answer that. I guess it's just time. I feel it. It's time to get back to me and honor myself with the gift of health and wellness. Life is a beautiful thing. Embracing it with health and wellness is for me...for my children...for my grandbaby.

If you can relate to my story in any way, please send me an email. Maybe we could be buddies!

Thanks for reading this long intro. :)
SparkFriends

SparkTeams



My Ticker:
current weight: 280.3


Recent Blogs:

Profile


Member Since: 7/15/2009

My Goals:
**Start slowly.
**Make whole, healthy food choices whenever possible.
**Keep a blog, utilizing the gift of humor at times, to chronicle my plans and successes...and even a pitfall or two if they occur!

My Program:
--Reading Joy's Life Diet by Joy Bauer of the Today Show
--Working with a buddy, who is a nutritionist.
--Track calories and fitness on SparkPeople.com
--Whole, healthy food choices
--Cook once, and pre-portion/package 2-3 extra meals at a time
--64 oz. water per day

Personal Information:
I'm 43, from NY (the upstate rural part). Happily divorced, mother of two (ages 20 and 22) with one grandchild, aged two.


Other Information:
"A journey of a thousand miles begins with a single step."

--Confucious

Profile Image