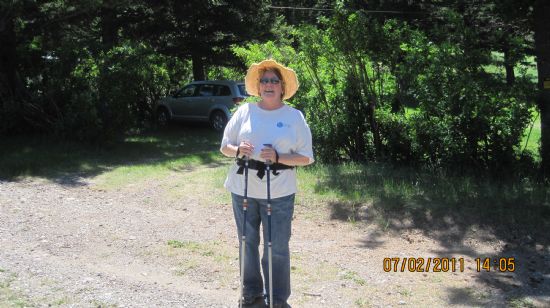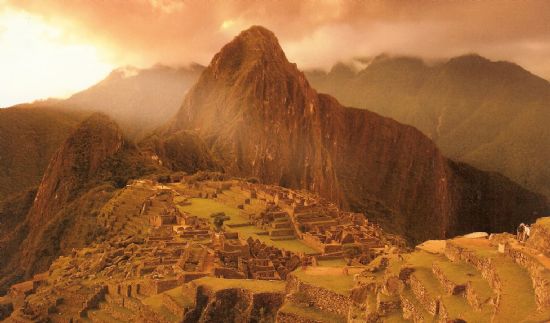 I have 19 pics in my gallery

Awards

Yay! Spring is on its way. Ready to walk every day.
2014 February.

March 4, 2014 A Day of Advancement: March Forth 🔛

A new reset. My plan this time is to be mindful and reflective of the goals I set. Working with the concept of setting Weekly Outcomes (what will success look like at the end of the week). Then setting my daily activities with that end in mind. I am easily pulled off target by something new & exciting. Then wonder where my time went??
I'm much more clear on how to reach my healthy life ...
2014 February.

March 4, 2014 A Day of Advancement: March Forth 🔛

A new reset. My plan this time is to be mindful and reflective of the goals I set. Working with the concept of setting Weekly Outcomes (what will success look like at the end of the week). Then setting my daily activities with that end in mind. I am easily pulled off target by something new & exciting. Then wonder where my time went??
I'm much more clear on how to reach my healthy life goals. I use the Activity Tracker, & iPhone apps as well as devoting consistent time each day to log in to SP.

My "puzzle" is to incorporate more physical activity in my day--enough x so it becomes a delightful habit rather than a "to do" that can easily get left in the "dust". A hint of Spring in the air makes walking outdoors more inviting ☀️


Current Status:


SparkFriends

SparkTeams

My Ticker:
Pounds lost: 0.0

Interact with MONTANA-PAM






Recent Blogs:

Profile


Member Since: 3/23/2008

My Goals:
Make healthy choices.
Release 63 pounds by October 13, 2014.

Motivated to kick start my fitness plan so I can enjoy hiking in Peru, May 2014. 🗻

My Program:
1. Set table for Mindful Eating. Track food 7x/wk.

2. Be active outdoors. Quick walks 7x/wk.

3. In bed to sleep by 11:30 pm. 5x/wk.

4. Learn Conversational Spanish.

5. Practice Water Color painting.

6. Artist Dates:Visit museums and galleries. Go to plays and music performances.
Have dinner parties & fun w/friends.





Personal Information:
I am a retired educator (2005) and loving it!

I am revamping a small business--The Creative Connection.

Seasonal Tax Pro.
Single, like to cook and don't...checking out recipes everyday now.

Friendly and outgoing. I enjoy Nature Walks & Birdwatching.

Curious about most everything. Like to learn.

My daughter is married, raises chickens and loves her Border Collies and Aussies. New puppy this spring.

"Optimism is the foundation of courage."
--Nicholas Murray Butler


Other Information:
My interests:

Entrepreneurship
Yoga
Feng Shui
The Enneagram
Water Color/pen
Field Journals
Scrapbook/ Card making
"The Daily Show"
Reflective writing
Reading well written bks
Politics & discussions!
Friendship Force: Domestic and International travel.

Profile Image