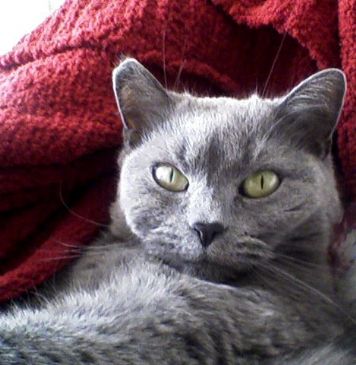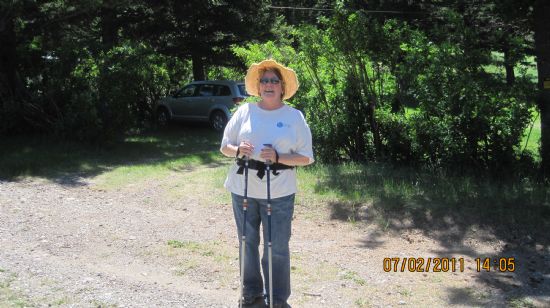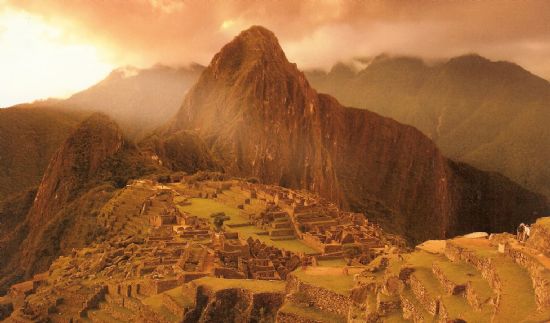 I have 19 pics in my gallery

Awards

Yay! Meadowlarks are back!
2014 April. New improved SP App is the best! Been using SparkAmerica & v. old food tracker. Love all the improvements thru the years. I came on board in 2009.

I'm more determined to reach my healthy life goals. I want to be healthy, vibrant and active!
I am mindful and reflective of the goals I set. My challenge, as always, is to stay focused and follow through. (Cheerleaders are welcome! 😃)

I use the Activity Tracker, & iPhone apps. Now more motivated ...
2014 April. New improved SP App is the best! Been using SparkAmerica & v. old food tracker. Love all the improvements thru the years. I came on board in 2009.

I'm more determined to reach my healthy life goals. I want to be healthy, vibrant and active!
I am mindful and reflective of the goals I set. My challenge, as always, is to stay focused and follow through. (Cheerleaders are welcome! 😃)

I use the Activity Tracker, & iPhone apps. Now more motivated to check in to Spark. Montana Team has a new "Daily Chat"

March 4, 2014 A Day of Advancement: March Forth 🔛

My "puzzle" is to incorporate more physical activity in my day--enough x so it becomes a delightful habit rather than a "to do" that can easily get left in the "dust". A hint of Spring in the air makes walking outdoors more inviting ☀️
SparkFriends

SparkTeams

My Ticker:
Pounds lost: 3.0

Interact with MONTANA-PAM






Recent Blogs:

Profile


Member Since: 3/23/2008

My Goals:
Make healthy choices.
Release 70 pounds by December 2014.

Motivated to kick start my fitness plan so I can enjoy hiking in Peru, May 2014. 🗻

My Program:
1. Set table for Mindful Eating. Track food 7x/wk.

2. Be active outdoors. Quick walks 7x/wk.

3. In bed to sleep by 11:30 pm. 5x/wk.

4. Learn Conversational Spanish.

5. Practice Water Color painting.

6. Artist Dates:Visit museums and galleries. Go to plays and music performances.
Have dinner parties & fun w/friends.





Personal Information:
I am a retired educator (2005) and loving it!

I am revamping a small business--The Creative Connection.

Seasonal Tax Pro.
Single, like to cook and don't...checking out recipes everyday now.

Friendly and outgoing. I enjoy Nature Walks & Birdwatching.

Curious about most everything. Like to learn.

My daughter is married, raises chickens and loves her Border Collies and Aussies. New puppy this spring.

This is the moment when you can mold life into whatever you would like it to be. Take a deep breath, stand up, walk forward and truly live all the wonder that is here.

-- Ralph Marston

Other Information:
My interests:

Entrepreneurship
Yoga
Feng Shui
The Enneagram
Water Color/pen
Field Journals
Scrapbook/ Card making
"The Daily Show"
Reflective writing
Reading well written bks
Politics & discussions!
Friendship Force: Domestic and International travel.

Profile Image