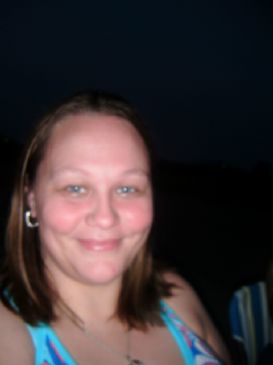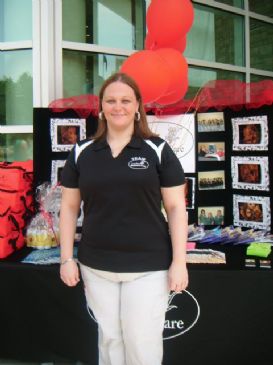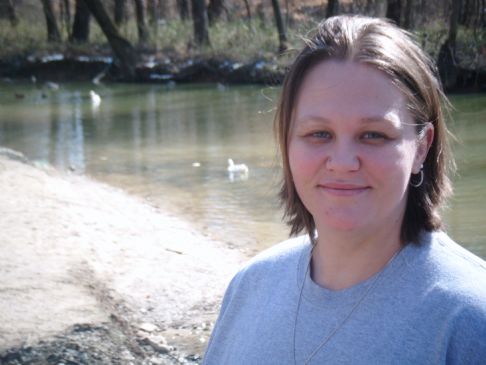 I have 8 pics in my gallery

Awards

I may be struggling but I have faith in my ability to do this!!!
Hello, my name is Michelle and I'm on a weight loss journey. I am happily married and have three great kids! I love to read, be outdoors, cook, garden, and scrapbook, pen pal, write fics, and much more!

When I started my weight loss joureny in August of 2007 I never imagined how many ups and downs I would have. From the start till September of 2010 I lost 56 pounds. I did it by cutting out regular soda, watching what I ate and exercising.

From September of 2010 to ...
Hello, my name is Michelle and I'm on a weight loss journey. I am happily married and have three great kids! I love to read, be outdoors, cook, garden, and scrapbook, pen pal, write fics, and much more!

When I started my weight loss joureny in August of 2007 I never imagined how many ups and downs I would have. From the start till September of 2010 I lost 56 pounds. I did it by cutting out regular soda, watching what I ate and exercising.

From September of 2010 to June 2012 I had 4 abdominal surgeries. During this time I gained back 29 of the pounds I had lost and also lost a lot of my strength and stamina that I had gained from the exercise. Between surgeries I would lose and gain the same 10 or so pounds and have felt very frustrated with weight loss and fitness in general.


But I know that everyday is a new day and that I can do this. And I will. I am now back down 9 pounds (that would be 35 lbs since starting in 2007) and I am hoping to not have any more surgeries. I plan on re-losing the other 20 pounds I had lost and lose 40-50 more after that!! I can do it!


I've recently gained quite a bit of my original loss back due to having 2 surgeries within 6 months of one another am currently fighting to re-lose those pounds and also lose the extra 41 in my original goal!

Since this post I have had more health problems and knee problems. I currently have a torn meniscus and degeneration in my knees. I have really struggled lately and my weight/health has really got me down. I am still fighting and refuse to give up and know that I will eventually reach my goals. ( posted 7-30-13)
SparkFriends



SparkTeams



My Ticker:
Pounds lost: 0.0


Recent Blogs:

Profile


Member Since: 4/21/2008

SparkPoints: 63,938

Fitness Minutes: 58,661

My Goals:
- To get back down to 220.

-To fit back into my Large size scrubs

-To get back down to 210

-To re-lose all my weight had previously lost.

Then back to previous goals:

-To be healthy.

-To be more active.

-To lower my blood pressure.

-To wear a size 10 jeans.

My Program:
-Eating Healthy.

-Working out.

-Being active.

-Playing with my Family.

-Reading about health, weight loss, and fitness.

-Everything in Moderation.

Personal Information:
I'm a proud mom of three kids ages 16, 10, and 8.

Happily married to my best friend Kevin.

I work as a Medical Assistant in a busy OB/Gyn office.

We live in Kentucky.

Proud furbaby mom of 2.

Other Information:
I am an avid reader, and will read almost anything but some of my favorites include: Stephen King, Heather Webber, Rachel Caine, Richelle Mead, Dean Koontz, Victoria Laurie, Mary Janice Davidson, Laurell K. Hamilton, Jodi Picoult, Janet Evanovich, Margaret Weis, R.A. Salvatore, Greg Iles, and many many more!!

Profile Image