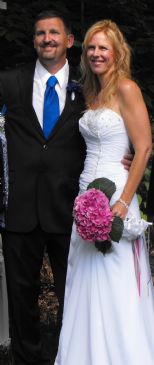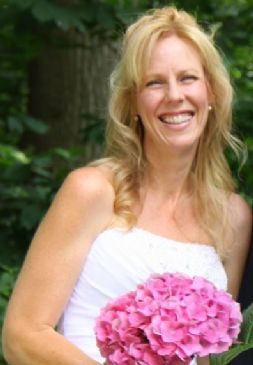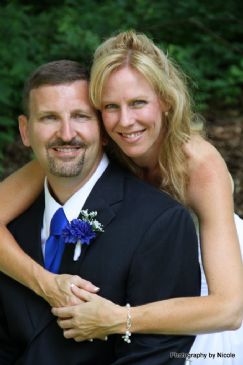 I have 30 pics in my gallery

Awards

Heather's Hopes
For the 5% Summer Challenge, my commitment is:
1. I will exercise a minimum of 10 mins every day
2. I will track my calories and stay within my Sparktracker range
3. I will track my Fitness minutes on my Spark tracker
4. I will exercise 444 mins every week to reach 2000 monthly fitness mins.
6. I will drink 15 cups min of water a day.
7. I will eat 5+ servings of freggies everyday.
8. I will strength train 3 days a week
9. I will be kind as ...
For the 5% Summer Challenge, my commitment is:
1. I will exercise a minimum of 10 mins every day
2. I will track my calories and stay within my Sparktracker range
3. I will track my Fitness minutes on my Spark tracker
4. I will exercise 444 mins every week to reach 2000 monthly fitness mins.
6. I will drink 15 cups min of water a day.
7. I will eat 5+ servings of freggies everyday.
8. I will strength train 3 days a week
9. I will be kind as opposed to down on myself
10. I will follow my marathon training schedule
Wow! I really, truly want to succeed in this challenge.


I joined SparkPeople 18 months ago with the hopes of losing 9 lbs. I ended up losing 20 lbs and finding a whole new me. A me I never knew existed. A me that loves to exercise, especially running; a me who loves to eat healthy; a me who loves to celebrate the life God has given me. I developed an entirely new, HEALTHY lifestyle and I absolutely love it.
Here on Spark I have found the inspiration, encouragement, motivation and friendship to continue on my journey to a healthy, fit, happy life.
And it is a journey, full of ups and downs, good days & bad days, but forever moving forward. I will never go back to the way I led my life before. This is MY life and I am going to LIVE and enjoy it.

Race Results:
'12 Results:
(3/17) St Patty's 5K - 30:31 (ran w/ Grace)

'11 Results:
(11/ 24) Turkey Trot- 44:37
(9/17) USAF 1/2 Marathon- 2:05:06
(7/4) Americana 5K - 27:48
(5/1) Flying Pig 1/2 - 2:26:34

'10 Results:
* (9/18) USAF Marathon -4:58:40
*(7/5) Americana 5K - 28:04
* (5/2) Flying Pig 1/2 marathon - 2:04:54

'09 Results:
*(9/19/) US



Current Status:


SparkFriends

SparkTeams



My Ticker:
December Minutes: 920

Interact with JOYFULSPIRIT920







Recent Blogs:

Profile


Member Since: 4/12/2009

SparkPoints: 48,218

Fitness Minutes: 72,989

My Goals:
*To look and feel better *Maintaining weigh range (130 - 135)
* Eat clean & healthy
*Run 15 - 20 miles a wk
*Weight /Strength train at least 2x's a wk ( I want to look toned. I want Jennifer Aniston arms :)


My Program:
* Run 15 - 20 miles wk
* Cardio - at least 10 mins a day
* Strength training - 2x's a wk
*Tracking nutrition & staying within my calorie range


Personal Information:
I have recently married my best friend. I have two wonderful step sons. Our blended family also includes, a beautiful black lab/chow mix. Jack - he's my favorite walking buddy when my hubby isn't around. And a cat :) that I am still learning to love (tee hee). I am a very blessed woman learning to make health & fitness a lifestyle.


Other Information:
If you could get up the courage to begin, you have the courage to succeed.
David Viscott

Profile Image