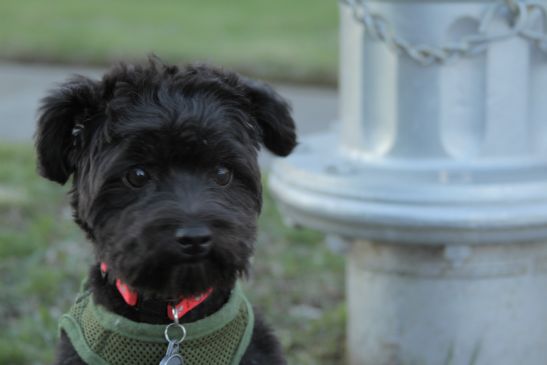 I have 7 pics in my gallery

Awards

"It's about self-improvement, about being better than you were the day before." -Steve Young
Hi! I'm Jamie. I am a 23-year-old new-grad nurse who loves the outdoors, reading, writing and cooking. I want to start off this new season of life in a healthy way by losing weight and gaining confidence!

I'm married to my high school sweetheart which is a dream come true. But between the stresses of finishing nursing school, studying for boards, trying to find a job, then learning a new job etc. I let my weight go.

So 48 pounds later, I want to get healthy for ...
Hi! I'm Jamie. I am a 23-year-old new-grad nurse who loves the outdoors, reading, writing and cooking. I want to start off this new season of life in a healthy way by losing weight and gaining confidence!

I'm married to my high school sweetheart which is a dream come true. But between the stresses of finishing nursing school, studying for boards, trying to find a job, then learning a new job etc. I let my weight go.

So 48 pounds later, I want to get healthy for myself, my husband, and now to be a healthy example to my patients. I also now have the new goal of participating in a triathlon! I hope to do an Olympic length one at the end of the summer and then an Ironman in a year or two. I want to get back to my roots being a competitive athlete, and integrate that back into my life like it once was!

My favorite quote:
"Twenty years from now you will be more disappointed by the things that you didn't do than by the ones you did do. So throw off the bowlines. Sail away from the safe harbor. Catch the trade winds in your sails. Explore. Dream. Discover." ~Mark Twain
SparkFriends



SparkTeams



Interact with JAMIE_CHRISTINE






Recent Blogs:

Profile


Member Since: 6/1/2011

SparkPoints: 5,804

Fitness Minutes: 2,386

My Goals:
Lose 48 pounds, get fit and become more confident!

Starting BMI: 28.8
Goal BMI: 21


My Program:
This time, I'm going for a more holistic approach that works with my body instead of feeling like I'm fighting my body every inch and pound of the way. I'm using the Gabriel Method, check it out if you're interested! I will try to blog my journey along the way as regularly as I can.

Personal Information:
I'm Jamie, and I want this to be my last (and therefore successful) weight loss attempt!

Other Information:
My favorite quote:
"Twenty years from now you will be more disappointed by the things that you didn't do than by the ones you did do. So throw off the bowlines. Sail away from the safe harbor. Catch the trade winds in your sails. Explore. Dream. Discover." ~Mark Twain

Profile Image