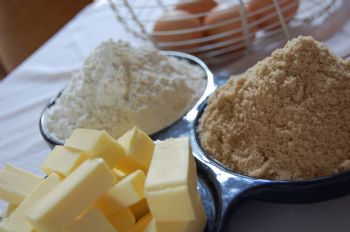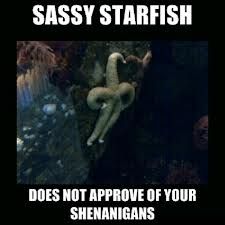 I have 16 pics in my gallery

Awards

HHB4181's Spark Page
Hello There-
I'm Holly. Thanks for stopping by to read my page.

5% Winter challenge!
I'm hoping to get get to my goal weight!
see my blog for details....


Back in 2010, I was the heaviest I've even been in my life. After suffering with a bout of depression, I was already in counseling, and decided to seek the help of a nutritionist as well. I didn't want to be fat and uncomfortable anymore. With her meal plans and exercise, I was able to lose ...
Hello There-
I'm Holly. Thanks for stopping by to read my page.

5% Winter challenge!
I'm hoping to get get to my goal weight!
see my blog for details....


Back in 2010, I was the heaviest I've even been in my life. After suffering with a bout of depression, I was already in counseling, and decided to seek the help of a nutritionist as well. I didn't want to be fat and uncomfortable anymore. With her meal plans and exercise, I was able to lose 25 pounds. I've lost another 9 or so pounds with Spark. I have just a few more to go to reach my goal weight!

I don't consider it a diet; I consider it a "lifestyle change!"




Current Status:


SparkFriends

SparkTeams



My Ticker:
Pounds lost: 7.6


Recent Blogs:

Profile


Member Since: 5/11/2011

SparkPoints: 58,751

Fitness Minutes: 26,415

My Goals:
I would like to tone my arms/upper body.

I would not like my thighs to touch when I walk.


My Program:
1500 calories/day
Spinning at leat 2X/wk
Strength training - start again
Yoga 1x/wk

Personal Information:
Near Boston, MA

Other Information:
"live, learn, and improve."
~SP email

May You be happy and contented,
May You be blessed with a ease of well-being,
May You be free from inner and outer harm,
May You be at peace
~Buddhist blessing

"Change is a bit like a brewery. It makes a lot of scary noise and it stinks like hell, but the end product is delicious and good for you." ~Diet Girl

"Eat food, not too much, mostly plants." ~Michael Pollan

"Perhaps they are not stars, but rather openings in heaven where the love of our lost ones pours through and shines down upon us to let us know they are happy." ~Eskimo Proverb

It is health that is real wealth and not pieces of gold and silver.
-Mohandas Gandhi

Progress, not perfection

Profile Image