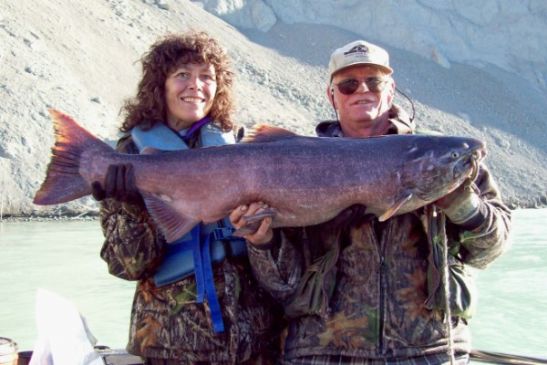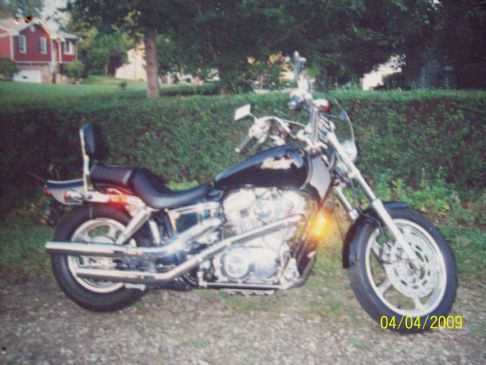 I have 45 pics in my gallery

Awards


A New Beginning
"What after all has maintained the human race on this old globe...if not the faith in new possibilities and the courage to advocate them?"
Jane Addams (1860-1933) First American woman to be awarded the Nobel Peace Prize

From Dean Anderson:
The key to both permanent weight loss and feeling satisfied and happy with yourself is to take personal responsiblility for what you can control and let go of everything else.

Unknown - "Goals that are not written down ...
"What after all has maintained the human race on this old globe...if not the faith in new possibilities and the courage to advocate them?"
Jane Addams (1860-1933) First American woman to be awarded the Nobel Peace Prize

From Dean Anderson:
The key to both permanent weight loss and feeling satisfied and happy with yourself is to take personal responsiblility for what you can control and let go of everything else.

Unknown - "Goals that are not written down are just wishes."

"The great use of life is to spend it for something that will outlast it." William James

Joe Paterno - "The will to win is important, but the will to prepare
is vital."

Prayer for Serenity
God, grant me the serenity to accept the things I cannot change, the courage to change the things I can & the wisdom to know the difference; living one day at a time, enjoying one moment at a time; accepting hardship as a pathway to peace; taking, as Jesus did, this sinful world as it is, not as I would have it; trusting that You will make all things right if I surrender to Your will; so that I may be reasonably happy in this life and supremely happy with You forever in the next. AMEN.
Reinhold Niebuhr

Pay attention when an old dog is barking - Old proverb

Twenty years from now, you will be more disappointed by the things that you didn't do than by the things that you did do. So throw off the bowlines. Sail away from the safe harbor. Catch the trade winds in your sails. Explore. Dream. Discover.
Mark Twain

You may soon forget those with whom you have laughed, but you will never forget those with whom you have wept.

Punishment never heals. Only love can heal. - Bill W.

Success is a journey, not a destination. The doing is often more important than the outcome. Arthur Ashe

Vacation is what you take when you can't take what you've been taking any longer. The lion from the Wizard of Oz
SparkFriends

SparkTeams

My Ticker:
current weight: 161.0


Recent Blogs:

Profile


Member Since: 7/31/2008

SparkPoints: 51,582

Fitness Minutes: 55,968

My Goals:
To get back into my size 10 jeans. I've been eating out of control and need to get back to basics. I'm setting up goals for myself and hope to achieve them before summer gets here.

Other Information:
I love my God and my Lord, Jesus Chriist. I believe in the Father, Son and Holy Spirit and see them working in my life everyday to conform and transform me into Their image. God is a good God and faithful to His children.
He sent Jesus to save us from our sins because of His great love for us.

Profile Image