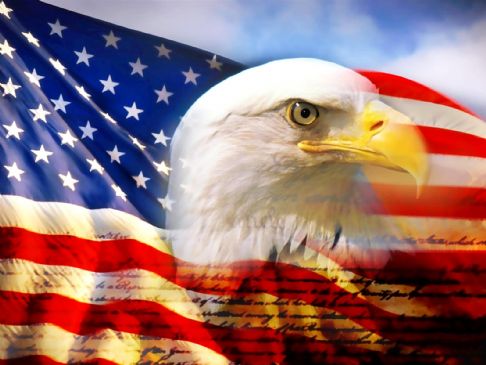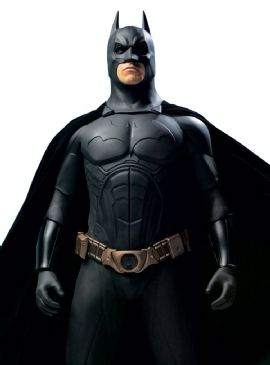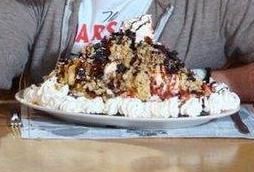 I have 22 pics in my gallery

Awards

The Goal - The Maintenance - The Life
I've been on this weight loss journey since February 2012 and I have lost 50 pounds, went down four pant sizes, and from a medium / large shirt to a small. Am I thrilled -- Yes I am.

I'm male 56 years old. I do believe I am in the best shape of my life. I lost the weight, changed my diet, built lean muscle, and feel so much better for it.

Since June of 2012 I have been a FatSecret member. Now I need more and that brings me to SparkPeople. Impressive this site is. ...
I've been on this weight loss journey since February 2012 and I have lost 50 pounds, went down four pant sizes, and from a medium / large shirt to a small. Am I thrilled -- Yes I am.

I'm male 56 years old. I do believe I am in the best shape of my life. I lost the weight, changed my diet, built lean muscle, and feel so much better for it.

Since June of 2012 I have been a FatSecret member. Now I need more and that brings me to SparkPeople. Impressive this site is.
I exercise daily, cardio or HIIT training three times a week and on opposite days strength / weight training three times a week with stretching and calisthenics every day. Drive is not my problem. My exercise program was a little more involved when I was dropping the weight. Now that I am trying to maintain I am trying to modify my training to satisfy accordingly. Believe me it was easier when dropping vs trying to maintain your goal weight

I no longer use any tobacco products of any kind (and still managed to lose weight not gain) -- Yahoo --- It's has been over a year now last April. I do not drink and have not for 20 years, and I am not a gambler. So my only vice is food and sweets and as for sweets I took them completely out of my diet to be on my diet. And only most recently allow myself a cheat here or there.

So now I am in maintenance mode which is really harder than weight loss mode. At least for me it seems to be that way. I'm much better off telling myself I still have a couple of pounds to go to reach my goal weight to make it easier on myself.

Since getting serious about dieting, health and nutrition, I have never felt or looked better.

Websites and communities Like SparkPeople have helped me get better at weight loss, get serious about nutrition, and take a good look at who I am and where I want to go in this last leg of life.

I'm thankful to have these tools at my disposal and appreciate the community and all the hard work the programmers do that comes with building and maintaining a site like this.


-Deadcenter



Current Status:


SparkFriends

SparkTeams



My Ticker:
Total SparkPoints: 41,552

| | | | |
| --- | --- | --- | --- |
| 40,000 | 42,499 | 44,999 | 47,499 |

49,999

SparkPoints Level 16

Recent Blogs:

Profile


Member Since: 2/6/2013

SparkPoints: 41,552

Fitness Minutes: 53,195

My Goals:
Maintain the loss of 50 pounds. Educate myself in the area of nutrition, wellness, health, and lifestyle. Be happy and healthy for the remainder of my time on the planet. Eat smart and sensible.

My Program:
Diet, exercise and eating heart healthy. And let's not forget a LOT of hard work.

Other Information:
Strive for perfection and you will always achieve "Better" Better is always a perfect choice.

Profile Image