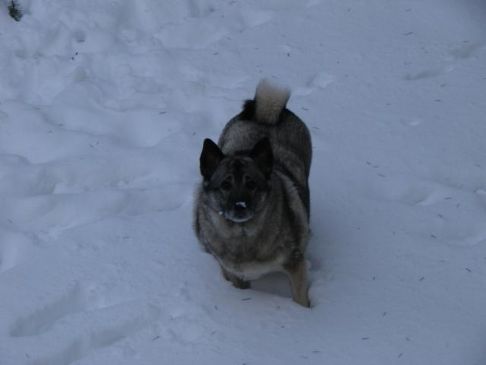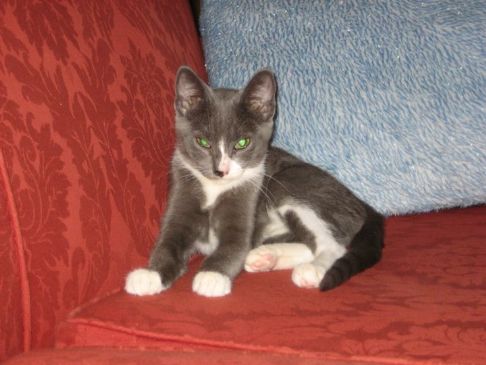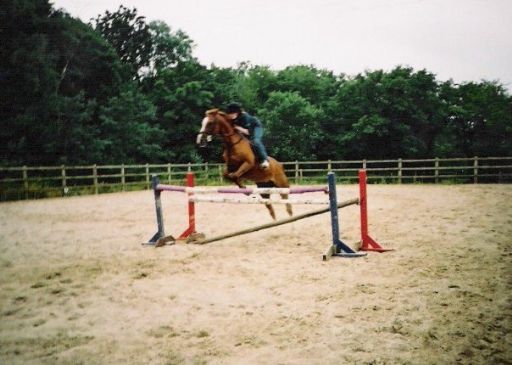 I have 6 pics in my gallery

Awards

taking bunny hops....
Fourth time's the charm?

I am about to separate from my partner of 8 and half years. When we initially started having issues I lost 15lbs the unhealthy way: not eating because of stress. I improved my diet and kept off the pounds. One year later and our relationship still failing, I am finding myself more and more reliant on junk food. I find myself back here so I can work on myself. I want to be healthy and happy. I am not hugely fat but I am prone to bad decisions like chips for ...
Fourth time's the charm?

I am about to separate from my partner of 8 and half years. When we initially started having issues I lost 15lbs the unhealthy way: not eating because of stress. I improved my diet and kept off the pounds. One year later and our relationship still failing, I am finding myself more and more reliant on junk food. I find myself back here so I can work on myself. I want to be healthy and happy. I am not hugely fat but I am prone to bad decisions like chips for breakfast and waiting 8 episodes of gossip girl on netflix back to back whilst lying in bed....

it's time for a change.

[Jan 2014]
SparkFriends

SparkTeams



Interact with DASARMEHASEN







Recent Blogs:

Profile


Member Since: 7/28/2010

SparkPoints: 11,879

Fitness Minutes: 14,545

My Goals:
More than losing weight, I need to do something about my pot belly - it harbours all things fatty. So, my goals are:

- get fitter (aka do more exercise) - IN PROGRESS
- get back into horse-riding - IN PROGRESS
- learn Italian -done
- get back into Tae Kwon Do
- fight my fear of heights by trying indoor rock climbing
- continue with skiing -done
- join a hiking group - failed

Variation is the key!

My Program:
- try and cut back on the snacks
- try to utilise the Wii Fit more often
- get OUTSIDE!
- go hiking
- walk as much as possible
- be willing to try anything
- CORE CORE CORE

Personal Information:
I like books. I like horses. I like music. I like lazy afternoons under a shady tree. and uh, you know, beer, chips, and chocolate....

Profile Image