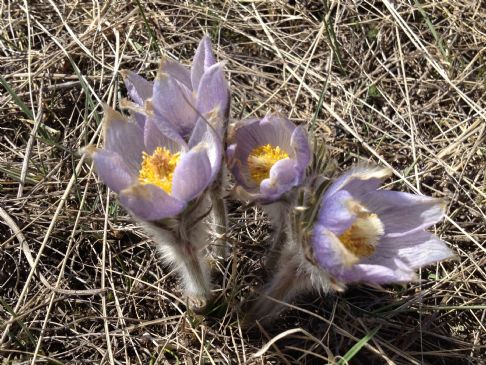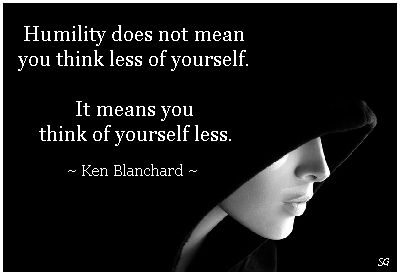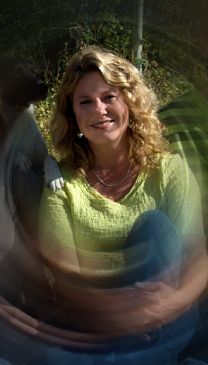 I have 49 pics in my gallery

Awards

Believing Is Seeing
"If I had my life to live over again, I would ask that not a thing be changed, but that my eyes be opened wider." Jules Renard

April 2 2013 - Wow another year has gone by! I'm still moving, and moving in the right direction. It is definitely a journey. I intend to stay present on this journey and be aware of all of it. Oh, and I am still smiling, and seeing beautiful every single day.

April 20 2012 - I am ready to break the negative patterns in my life. Yoda is my ...
"If I had my life to live over again, I would ask that not a thing be changed, but that my eyes be opened wider." Jules Renard

April 2 2013 - Wow another year has gone by! I'm still moving, and moving in the right direction. It is definitely a journey. I intend to stay present on this journey and be aware of all of it. Oh, and I am still smiling, and seeing beautiful every single day.

April 20 2012 - I am ready to break the negative patterns in my life. Yoda is my mentor, "Do or Do Not. There is no try." This is MY year and I AM going to ROCK IT! (And I think I did)

Mar 13 2012 - I am enjoying my journey. I am learning, living, loving, creating, exploring and succeeding. Believing really is seeing. To borrow a phrase... "I've never smiled this much in my whole life. It makes my cheeks hurt." I'm growing into me.

Dec 2 2011 - I have decided that to motivate myself further I need to give myself permission to take the time for me both for exercise and learning. So. I've decided to "change my label" - as much as I try not to get hung up on labels. I am now a self directed student at the University of Life. That means when I work out - I'm in class and have a responsibility. That means when I take time to read and learn - I'm in class and have a responsibility. And it means most importantly that I am now taking time for myself without trying to "slip" it in. I properly schedule it in and I stick with it. (At least a lot better than before). I feel liberated. I feel like I have a goal again that I can measure and achieve. It's feels good to be a conscious student again!

***
I joined SP for motivation and to meet others on similar journeys. I am motivated by results, inspirational words and pictures. I am an eclectic at heart and I try to always see beyond the obvious. I will not allow labels to limit me or others. I am extremely blessed in my life and strive to look for the best and find each opportunity presented to me each day. Namaste

What we see depends mainly on what we look for... - John Lubbock

As is the inner, so is the outer... - Gnostic axiom

Taking joy in life is a woman's best cosmetic... - Rosalind Russell

No woman was ever ruined from without; the final ruin comes from within... - Amelia E. Barr


Current Status:


SparkFriends

SparkTeams



My Ticker:
current weight: 117.0


Recent Blogs:

Profile


Member Since: 1/6/2011

SparkPoints: 19,642

Fitness Minutes: 12,018

My Goals:
~ Stick with the healthy habits I've formed!
~ Learn more about cooking with alternatives to white flour
~ Be comfortable in my own skin again... and in my clothes.
~ Use my intuition
~ See life as an adventure.
~ Feel sexy again! REALLY sexy
~ To tune my physical being even more finely!
~ Meet like minded people and inspire each other endlessly.
~ Be truly FEARLESS again.
~ Complete one conscious random act of kindness every day.
~ See Beautiful - each and every day.
~ Help others to See Beautiful - each and every day.


My Program:
* Mindfully eat more whole foods, drink more water.
* Stay motivated with Melteague's 30 day challenges.
* Walk more, sit less.
* Explore my humorous side
* Write, write, write
* Track my gratitude
*Step outside my comfort zone.
* Support others unconditionally
* Stay awake, alive and aware.
* Be my own best friend

Personal Information:
I am 50 and live in rural Saskatchewan Canada in a 100 year old brick house with my husband and 2 kids, 3 dogs and 4 cats, but no ghosts.



Other Information:
I love books, sci fi and fantasy, quantum physics and philosophy. Enjoy the exotic places, scuba diving, gardening, photography, drawing/painting, writing and raising heritage chickens.

Profile Image