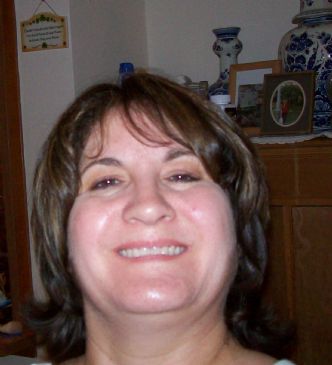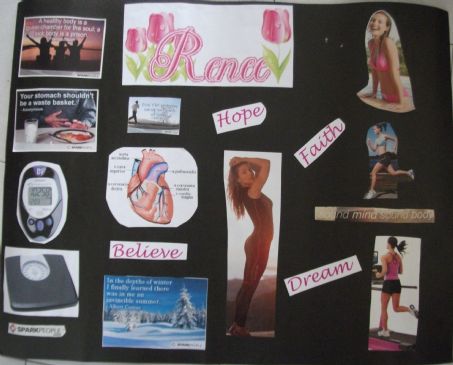 I have 26 pics in my gallery

Awards

Renee's Page
2013
1. Reach 130 lbs by year end
2. Take my meds and supplements daily.
3. Get more out of my workouts.
4. Be healthy.
5. Accept my body's limitations and work with them not against them.


5% Spring into Summer Challenge Commitment
I will exercise daily for a minimum of 60 minutes for the length of the challenge. I will follow a healthy, portion control, low sodium eating plan. I will record my exercise and Living the Good Life daily on ...
2013
1. Reach 130 lbs by year end
2. Take my meds and supplements daily.
3. Get more out of my workouts.
4. Be healthy.
5. Accept my body's limitations and work with them not against them.


5% Spring into Summer Challenge Commitment
I will exercise daily for a minimum of 60 minutes for the length of the challenge. I will follow a healthy, portion control, low sodium eating plan. I will record my exercise and Living the Good Life daily on the team page. I will weigh in weekly and record it on Saturdays. I will check in daily and encourage my teammates. I will lose 5%. *All that being said, I when I go back to my heart surgeon, my exercise plan may change after that visit.*
________________________________________
I'm fairly active, choosing to walk everywhere when I can instead of driving but the weight hangs on. I have a heart problem that will one day require surgery. In the meantime, I do what I can to put that off. That is one of my reasons for losing weight.

Goal #1 - 163 lbs
Goal #1 - 155 lbs
Goal #3 - 148 lbs
Goal #4 - 140 lbs
Goal #5 - 133 lbs
Goal #6 - 127 lbs



Current Status:


SparkFriends

SparkTeams



My Ticker:
current weight: 184.2


Recent Blogs:

Profile


Member Since: 12/28/2008

SparkPoints: 110,396

Fitness Minutes: 101,155

My Goals:
1. lose 5% at a time.
2. Become healthier so postpone surgery a little bit longer.

My Program:
I'm watching my portion size, fat grams and sodium. I try to stick to a heart healthy diet. Plus I exercise daily.

Personal Information:
I am currently living in Maryland. Have 2 collage age kids. One lives at home while going to school, the other is going to school out of state. I have a heart problem that has restricted my exercise to easy, light stuff. I am facing heart surgery because of it, don't know when . I want to be as healthy as possible when it does happen.

Profile Image