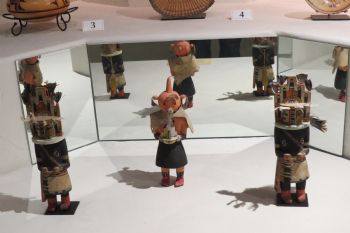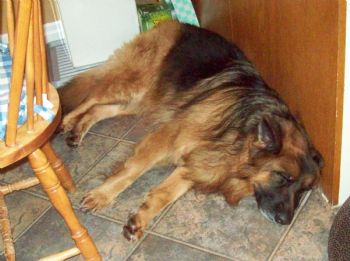 I have 52 pics in my gallery

Awards


I got a new attitude! For the Battle.
That is what I need . A way of looking at what is going on in my life where appetite is concerned. No since in going into details of what or why things have been this way, for now anyway. I am looking at things in a different way now. This is a battle.
This new attitude is not just that . It is a goal. This goal is a healthy choice I believe is just as important if not more important than choosing the right foods.
Attitude - goal = not beating myself up or putting myself down, or ...
That is what I need . A way of looking at what is going on in my life where appetite is concerned. No since in going into details of what or why things have been this way, for now anyway. I am looking at things in a different way now. This is a battle.
This new attitude is not just that . It is a goal. This goal is a healthy choice I believe is just as important if not more important than choosing the right foods.
Attitude - goal = not beating myself up or putting myself down, or letting others discourage me. It is a daily goal I am accomplishing every day.

I am thankful to have Sparkpeople. There is always someone or something here to motivate. We shouldn't and can't allow anything to stop us from our goals. Especially our thoughts or feelings. We fall down WE GET BACK UP! amen? Thank you Sparkers!


We can recognize what kills our motivation THEN take ACTION against it.

Heavenly Father I need and want to surrender this to you in Jesus Name
day 2 Heavenly Father I need and want to surrender this to you in Jesus Name........
...... This is where I need to stay 24/7 and until I do this it is all a



Current Status:


SparkFriends

SparkTeams

My Ticker:
current weight: 233.8

Interact with 1FAVOREDLADY







Recent Blogs:

Profile


Member Since: 10/5/2008

SparkPoints: 54,304

Fitness Minutes: 41,139

My Goals:
September weight:
Sept. 1=230
Sept.14=
Dec. 1 =233.8

My Program:
God's Word is first, my soul saver, my teacher and guide!

Goals!
1 I will not beat myself up !

2 Consume at least 8 cups of water per day.

3 exercise 3 x a wk work into 5x

4 Work into balanced meals and snacks




My Weekly Goals!

No snacking after dinner

Strength train @ least 10 minutes M/W/F

My Lifetime Goals!!!

Never give up!

Reach to God's given weight and maintain it!



Personal Information:
This is a repeating thing for me. Like a circle. I start, do good for a few days then slip. I start do good for a week , the week end hits . It's over. My hearts desire is to get a grip and stay on the good track.







Other Information:
I need to learn how to be a good sparkfriend, as well as have a good sparkfriend.

Profile Image