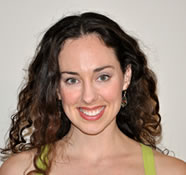 Stepfanie Romine (SP_STEPF)
SparkPeople Editorial Director

SparkPeople editor Stepfanie Romine is a writer, blogger and certified yoga teacher who has lived--and cooked--on three continents. As SparkPeople's Editorial Director, she wears many hats: editor of SparkRecipes.com, co-producer of SparkPeople Radio, and co-author of two SparkPeople books among them.

A former newspaper reporter, she's a bookworm who learned to love fitness as an adult. In addition to healthy green living and from-scratch cooking, her passions include learning new languages, running on trails, and teaching and practicing Ashtanga yoga. A certified Ashtanga vinyasa yoga teacher since 2009, Stepfanie tries to promote kindness in all she does and loves sharing stories about people and their passions. She lives a simple, quiet life in the North Carolina mountains.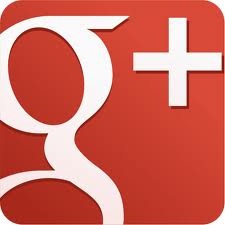 More from Stepfanie:
The SparkPeople Cookbook:

Love Your Food, Lose the Weight

The Spark Solution:

A Complete Two-Week Diet Program to Fast-Track Weight Loss and Total Body Health
Easy Vegan Meals by SparkPeople:

The No-Stress, No-Guilt Way to Reap the Benefits of a Plant-Based Diet
Read More of Stepfanie's Blogs: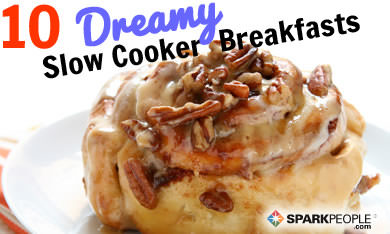 A round-up of the most interesting and thought-provoking stories of the week.

4 Reasons to Love the Body You Have Yoga Journal
This is a message we can't reiterate often enough: Love the body you have now!

How Being Nice Can Boost Your Health ABC News
Nice guys might finish last, but they're healthier, according to new research. If you needed a reason to be nicer, here are six!

How Fat May Hurt the Brain, and How Exercise May Help NYT Well
According to new experiments with some pretty fancy equipment, obesity might actually harm your brain--but exercise can help.

8 Workout Tights We're Obsessing Over SELF
Back in the day (say, two years ago), there were two, maybe three, colors of workout pants available: black, gray and sometimes navy blue. Then the patterned workout tights trend started. From muscles to clouds and from cats to camo, you can find workout tights in just about any print imaginable. Tell us: What do you think about the wild print craze? Will you try/have you tried it?

10 Slow-Cooker Breakfasts You'll Dream about All Night TODAY
Go on, hit the snooze alarm. Breakfast will be ready and waiting on you tomorrow morning!
Read More ›