SparkPeople Editor and Health Educator

Melinda has a bachelorís degree in health promotion and education and is an ACE-Certified Personal Trainer. Before working as an editor for SparkPeople, she developed and taught health programs for several non-profit organizations. She enjoys writing, interval training, yoga, and cooking with friends.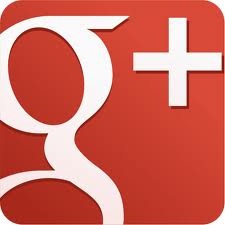 Read More of Melinda's Blogs:
Hi, Everyone! We launched a few changes today that you will notice on your Start page and other places on the site.

The first is that we launched a number of enhancements to our ''Streaks'' feature, where we encourage members to set small goals every day, creating a ''streak'' of as many days as they can. Many members have found this to be a great way to stay consistent with reaching their goals. Now with Streaks, you can see your progress on the Start page, plus see some big ''Award'' images for your streak. You can save your Award to your SparkPage, and also share to Facebook or Pinterest to help motivate your friends. Click here to learn more.

The second update is that we now let members upload a photo along with their Status Updates. You can upload from the Start page, your SparkPage, and also our Android SparkPeople Mobile app (coming soon to iPhone). You can then see photos uploaded by your friends and leave comments or ''likes'' in your friend feed.

If you have any questions, comments, or problems with these features, please leave a comment below. Thanks!

Read More ›