SparkPeople Editor and Health Educator

Melinda has a bachelorís degree in health promotion and education and is an ACE-Certified Personal Trainer. Before working as an editor for SparkPeople, she developed and taught health programs for several non-profit organizations. She enjoys writing, interval training, yoga, and cooking with friends.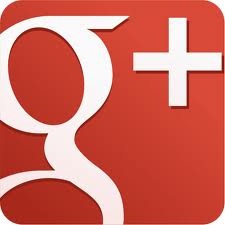 Read More of Melinda's Blogs:
It's almost March, which means we've made it through the worst of winter (knock on wood!). Can you believe that spring is less than a month away? Although the arrival of spring promises warmer weather and better conditions for exercising outdoors, it might also make some of us realize that we hibernated a little too much over the winter. Maybe you skipped a few workouts due to bad weather or the flu, or the winter blues derailed even your best efforts to stay consistent. It can be hard to get active again after a lull in your exercise plan, but it's entirely possible to get back on your feet. And we're here to help you do it!
Read More ›