SparkPeople Editor
Megan Lane Patrick has been a professional writer and editor for the past 16 years and was a chronic dieter for at least 30. A combination of weight loss surgery, mindful eating and daily exercise finally allowed her to maintain a weight loss of more than 100 pounds. As a SparkPeople editor, she's able to combine her love of writing with her passion for health and fitness to help other people achieve their goals. When she's not lifting weights at the gym, you can find her walking shelter dogs as a volunteer for the SPCA.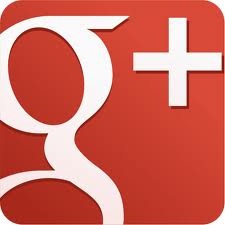 Read More of Megan's Blogs:
Isn't it time we all start to figure out how to celebrate holidays, birthdays, promotions and other special occasions without always focusing on food?

Yes, Valentine's Day only comes around once a year, but if the person you love has been working hard to prioritize healthy eating, why tempt him or her to stray from those goals with an abundance of candy and sweets? Instead, show how much you really love your partner by choosing a gift that isn't bursting with sugar and fat.

Here are 16 creative alternatives to treats that will make your valentine's heart beat a little faster. There's something for everyone in this gift guide!
Read More ›