All Entries For
supplements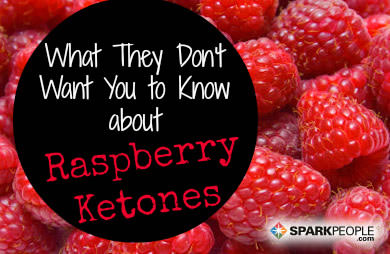 Before you jump on the raspberry ketone bandwagon, there are a few things you should know about this over-priced, proclaimed weight-loss miracle in a bottle. I tell you
what they don't want you to know about raspbery ketones
, in my latest blog on Huffington Post.
Click here to read it.
Read More ›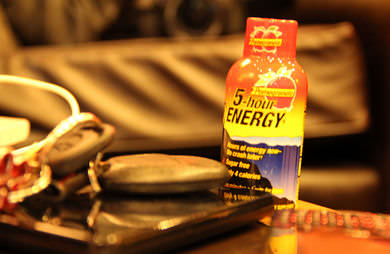 (Photo credit: Flickr)
The break room was set up with my presentation displayed on the large white wall, handouts neatly stacked on a corner table. The alarm sounded and 100 assembly line workers hustled into the room. They each grabbed a packed lunch, found a seat, and prepared to devour their meal along with the ''lunch and learn'' topic of the day. Exactly 22 minutes later, they were all out the door and back to work. This scenario took place five times throughout the day to assure that all shifts received the same information.
These are not the folks who live a sedentary nine to five lifestyle, pushing pencils and attached to a computer screen. Rather, these folks are working very early mornings and graveyard shifts…lifting, toting, screwing, wiring, welding, and painting. This work forces the body to develop an unnatural alarm clock, accompanied by many missed family functions and numerous stress-related health complications. These folks are trying to make ends meet, feed the family, and pray daily that their line doesn't get moved out of the country.
As I talked with these men and women about feeding their families healthy foods, the question that surfaced again and again each and every shift was: ''Hey Becky, What do you think about the 5-Hour Energy Drink?''
Read More ›