All Entries For
success stories
Get inspired by Amberlynn's story of breaking her food addiction, losing more than 90 pounds and learning to love herself.
Read More ›
One of the world's most successful celebrity trainers shares his story of transformation and strength, along with his exercise and nutrition tips.
Read More ›
Find out how Tammy is overcoming obesity and depression with healthy eating, regular exercise and the support of SparkPeople.
Read More ›
Find out how Marla lost 100 pounds by using SparkPeople and sticking to a plant-based diet!
Read More ›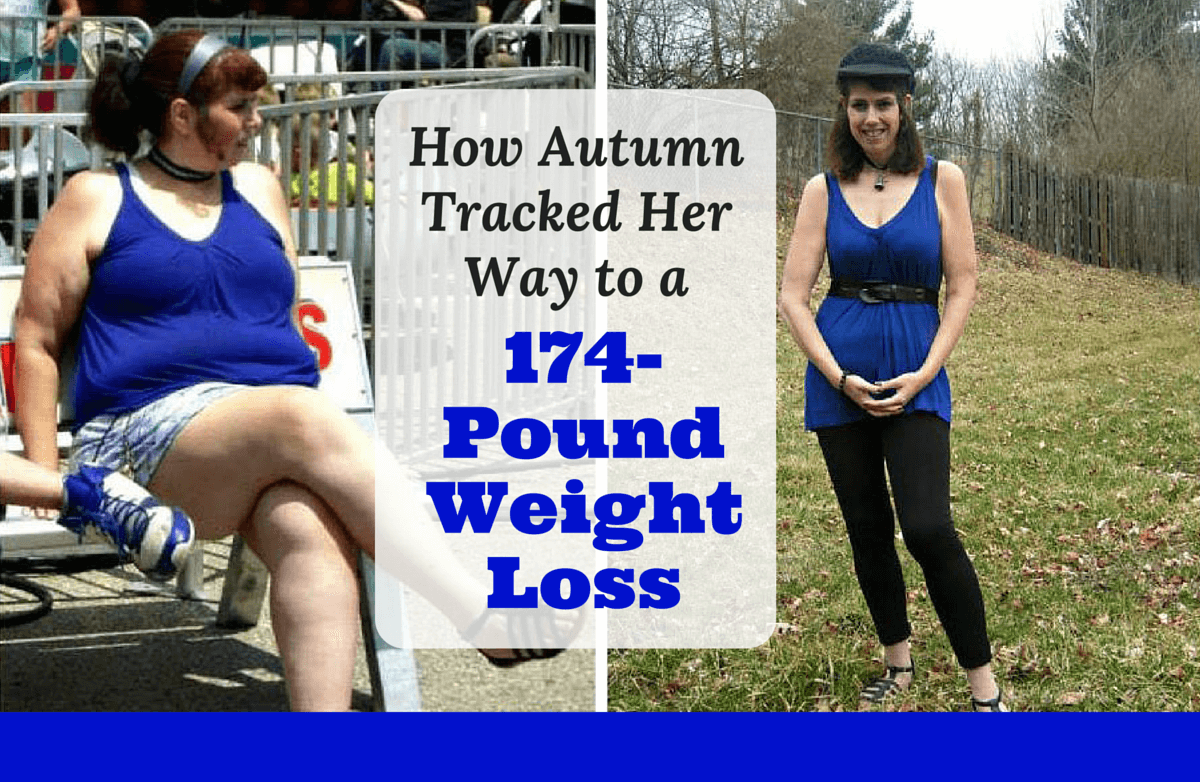 Find out how a single mother lost more than half her body weight and sparked her family to adopt healthier lifestyles!
Read More ›
When a physical therapist recommended that Monty try a triathlon, he thought it was a crazy idea. What he found was a passion and determination he never knew he had.
Read More ›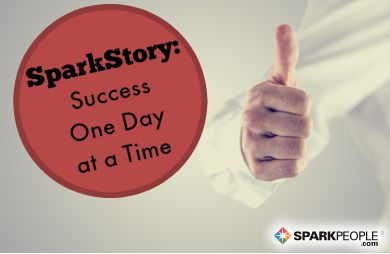 This blog is a featured "SparkStory", one of the classic posts from our members that provides inspiration to the SparkPeople Community.
Read More ›
Brandy is an awesome SparkPeople Motivator who lost 177 pounds and has kept it off for several years. Check out her debut in People magazine!
Read More ›
Seeing her 275-pound self on TV at a football game motivated Jan-Marie to get serious about her health. Read on to learn about her journey to an amazing 100-pound loss!
Read More ›
Kim dropped 95 pounds and reduced her blood pressure by learning to love herself and make healthy choices for her body.
Read More ›
Learn how someone barely able to walk took control of her life and health by learning you can never fail at SparkPeople, you just keep practicing until you get it right!
Read More ›
Amanda gained weight dealing with years of illness and medication. She lost it by slowing changing her eating and exercise habits and treating weight-loss like a full-time job.
Read More ›
When Donde Moore's boyfriend proposed, she got serious about getting healthy and turned to SparkPeople for the support she needed to lose 56 pounds!
Read More ›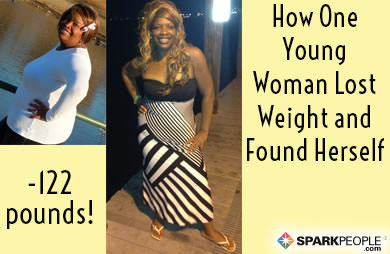 Eboney started with a one-mile walk and went on to transform her body and her life!
Read More ›