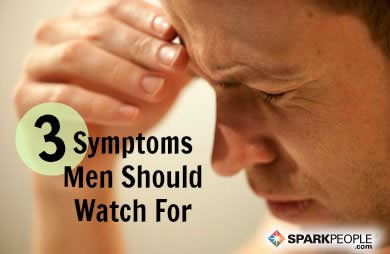 You may put up with dirty socks on the floor and even ignore the raised toilet seat, but there are three things you should always speak up about...
Read More ›
Think Pilates is only for women? Here are the stories of three guys (a triathlete, bodybuilder and everyday exerciser) who all count on Pilates to stay fit and injury-free.
Read More ›
This out of the ordinary wings restaurant is growing in popularity and accessibility. Find out why the décor and food is so appealing.
Read More ›