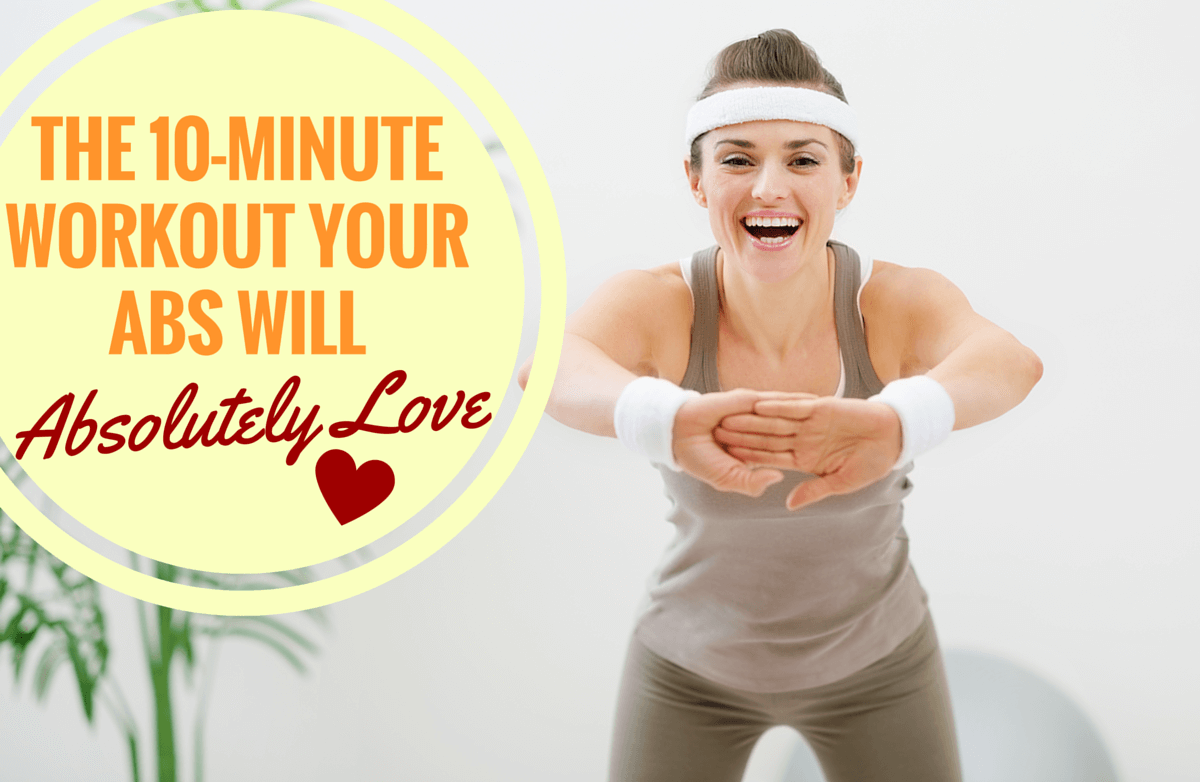 YouTube star Jessica Smith leads you through a 10-minute ab crusher. Get your core working while getting a mile's worth of steps for the day with this fun, engaging video workout.
Read More ›
Got a few minutes? That's all you need to keep your entire house clean all week long. Here's how.
Read More ›
The thought of decluttering the entire house is overwhelming. But we've got a process to help you break this massive task into manageable pieces: a 30-day plan to less clutter.
Read More ›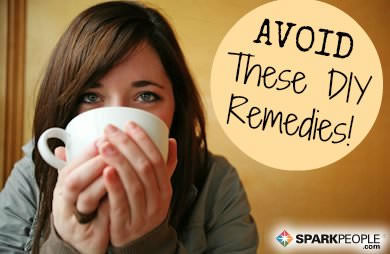 Discover which natural 'cures' can do more harm than good
Read More ›