All Entries For
flashback
We asked and you voted! Enjoy a blast from the past during your next workout with these music ideas. We're ranking the best '80s songs on one comprehensive list. Can you guess #1?
Read More ›
Give your workouts a blast from the past with these fun and energizing songs--as voted on by SparkPeople members like you! See which oldies hit was ranked No. 1 for working out.
Read More ›
Ready for another blast from the past? Here's a list of all the '90s songs that should be on your workout playlist today. Your votes decided the top 15 tunes of the decade!
Read More ›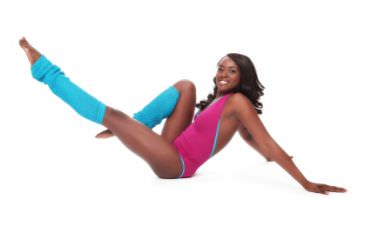 Leotards, thongs, legwarmers, and hair scrunchies are just some of the workout apparel trends from the past 25 years. Which one do you hope to never wear (or see) again?
Read More ›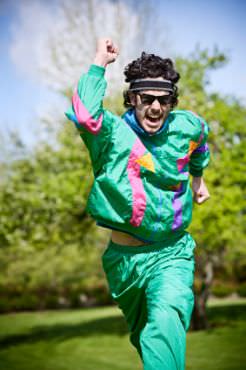 Flash back to the 80s with these aerobics workout videos!
Read More ›