Refresh your workout wardrobe with these new styles that will keep you looking (and feeling) cool in the summer heat.
Read More ›
Get ready for the warmer days ahead with colorful workout gear in a range of sizes.
Read More ›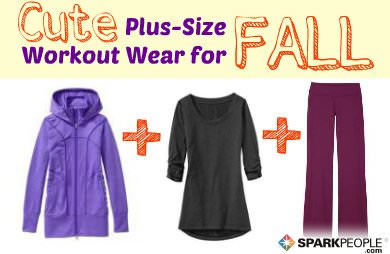 Keep feeling inspired to workout by refreshing your fitness wardrobe with these cute, hardworking pieces for fall.
Read More ›