Stocking up your freezer with many nights' worth of meals can be as easy as throwing your own freezer meal prep party. We explain how--and offer recipes to get you started.
Read More ›
Time for your kitchen to get on board with your healthy lifestyle. These four organizational tips will make your kitchen a lean, mean, healthy cooking machine.
Read More ›
Grab some little helpers and get started with one of these 12 tasty, healthy and kid-approved recipes. Bon appetit!
Read More ›
Did you know you can make pickles in the microwave? Believe it! Here's how.
Read More ›
Now that school is back in session, save time (and your sanity) with these easy hacks and recipes using your microwave!
Read More ›
Did you know your oven can double as a grill? Here's how to get that smoky summer flavor all year long.
Read More ›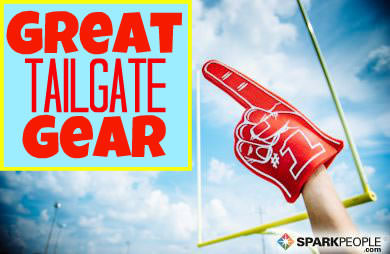 Once you've planned the perfect tailgate party, you'll want to stock up on gear to help you celebrate your favorite team and serve up delicious snacks in style.
Read More ›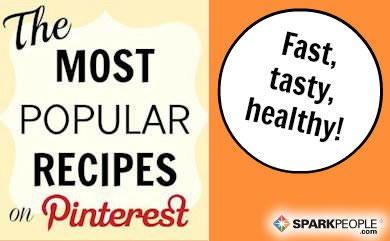 We've put together a list of our most popular recipes on Pinterest!
Read More ›