All Entries For
amy dixon
Ready to change up your workout routine? One of these new DVDs may be just the ticket! Read on for Coach Nicole's review.
Read More ›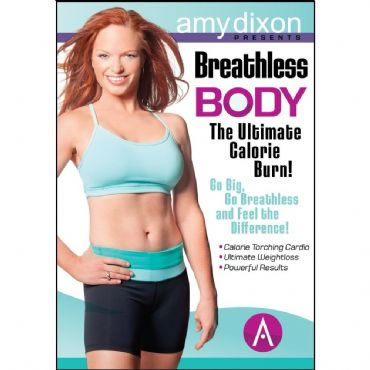 Curious about Tabata training but not sure how to begin? This DVD may be just the ticket you need to try it! Get Coach Nicole's review here.
Read More ›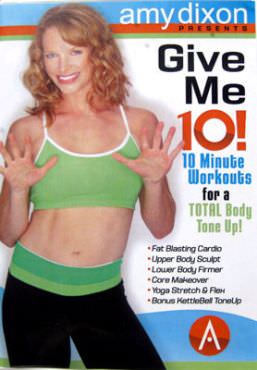 The DVD features six 10-minute routines that cover cardio, strength training and yoga--perfect for beginners and intermediate exercisers who are looking for variety.
Read More ›