Poll: What's Your Least Favorite Day to Work Out?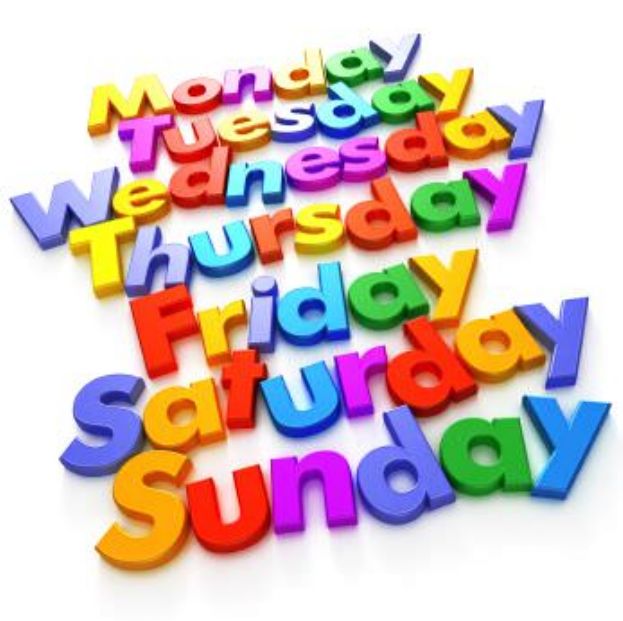 I've been keeping track of my workouts and trying to create SparkStreaks this year by logging my workouts on a monthly calendar. It's been so motivating to see all the days checked off that it makes me want to work out more often. But I've noticed a pattern. While I can get to the gym and exercise most days of the week, my "rest" days tend to fall on the same days each week. And it's for no reason other than this: I don't like to exercise on certain days of the week.

So I started to wonder whether other people have similar patterns. Do your "off" days tend to be on the weekend? On Monday? Or somewhere in between?

Take a look at the photo below. It's my actual tracking calendar for January. Every highlighted day is a day that I exercised for at least 30 minutes. Every big blue "X" means I didn't work out. Notice a pattern? Me, too.




Tracking my workouts on a calendar has made me realize that I don't like to work out on Fridays or Saturdays. But mostly Fridays. I hate to exercise on Fridays! You know the song "Everybody's Working for the Weekend?" Well, I'm working OUT for the weekend! I find myself motivated to exercise on all other days of the week so that I don't have to exercise on Friday (and sometimes Saturday, too).

But you know, I don't see this as a bad thing. Knowing that I'd rather sleep in a little later on Friday and leave the office without any obligation to hit the gym is a good thing. It means that I'm working hard all week long so that I can rest on these days without feeling guilty. I know that I probably won't hit the gym on Friday, so I'm more likely to do it on Thursday so that I can "earn" that day off.

Knowing which days you don't like to exercise—whether you'd just rather relax on a Saturday or you've got too much going on Wednesday night—can help you design a fitness program around your preferences. And then you'll be more likely to stick with it! Instead of feeling guilty about missing that day, embrace it! (Just make sure you do manage to exercise on most of the other days of the week.)

How about you: Which day are you least likely to exercise? Why? Do you try to force yourself to work out on that day, or just accept that it probably isn't going to happen?




You will earn

5

SparkPoints

Like what you read? Learn more

about SparkPeople,

or

sign up

for your free account today!
Got a story idea? Give us a shout!