Poll: Should Women World Record Holders Be Penalized for Running in a Mixed Racing Event?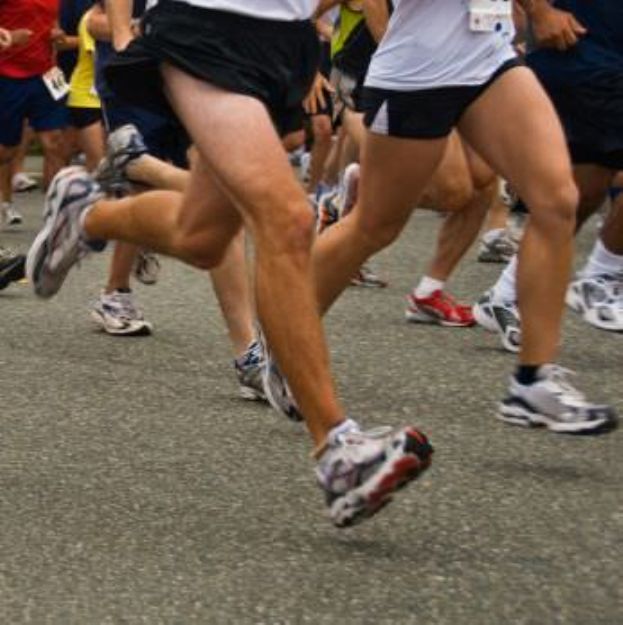 This past August the International Association of Athletics Federations (IAAF) met in Daegu, South Korea dealing one of the biggest blows to women endurance runners across the world when they announced that only times achieved in women's-only road racing events would qualify for the title of 'World Record' status. In other words, any past world records achieved in a co-ed racing environment would be stripped of 'World Record' title and replaced with the new term 'World's Best.'

The ruling slated to take place in January 2012 would overturn Paula Radcliffe's 2 hours 15 minutes 25 seconds marathon world record she attained at the London Marathon in 2003 and would replace it with the title the World's Best record.

The reasoning behind the IAAF's ruling is that women tend to run faster when pacing with men which has been shown to be the fact with many of the world records currently in place when compared to the finishing times in the women's only events.

Road racing is one of the few sports in which men and women participate side by side. With the new ruling by the IAAF, women will be penalized for running in a mixed racing event just by the mere fact that they are running alongside men who tend to pace faster than women. Especially in the world of competitive racing, we are fully aware that men have a huge biological advantage because of their larger hearts, lung capacity and greater muscle mass, but one cannot compete at an elite level without putting in the hard work and dedication of training regardless of one's gender.

To me this is a huge step backwards for women's running. To think that one's running ability is based solely on running alongside another runner of the opposite gender is ludicrous. While I will never be a world class runner, I have never once thought that my running ability was based on the gender of the person running with me in an event.
This ruling has angered many in the running community, while others feel this ruling will even out the playing field by having women compete only with other women. As a result, many road racing events are getting around this loop hole is by allowing elite women runners an earlier start well ahead of the men's group, therefore allowing for separate finishing times.

I do understand the idea that pacing with someone slightly faster may help a runner get through some of the more challenging aspects of a race, after all that is why many marathons and half-marathons offer the option of running with a pace group. However, I have never considered it an advantage if my body was not prepared to run the event by putting in the hours of training. Sadly, I feel this ruling sets a double standard in the sport--after all why is OK for men pace to with faster men, but a woman can't pace with a faster man?

Do you agree with the IAAF's ruling? Do you think women who pace with a men are given an unfair advantage over other women? How to do you feel about the new ruling?


Should women who competed in a racing event with men and achieved a World's Record be stripped of their title?



You will earn

5

SparkPoints

Like what you read? Learn more

about SparkPeople,

or

sign up

for your free account today!
Got a story idea? Give us a shout!