Poll: Should Policymakers Practice What They Preach?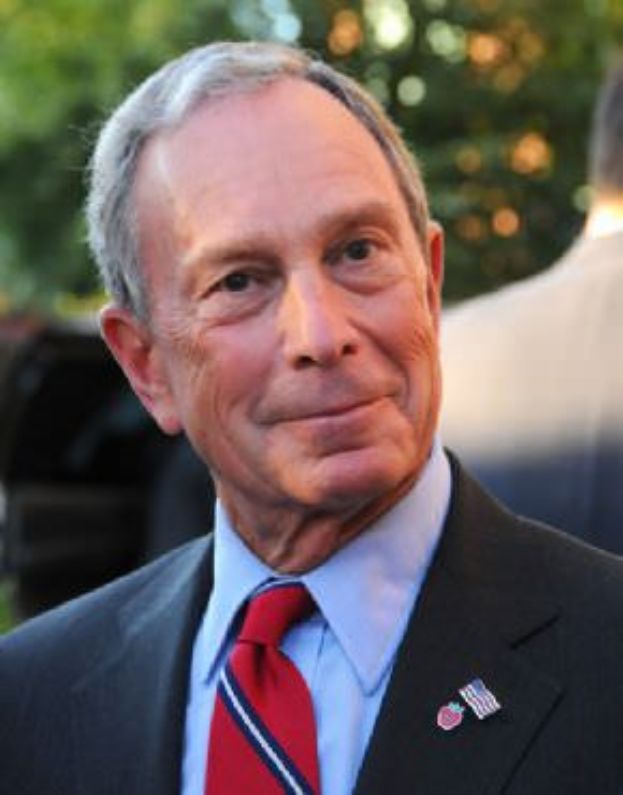 President Obama has been criticized for smoking.

Surgeon General-designate Dr. Regina Benjamin's qualifications were questioned because of her weight.

Michelle Obama, a children's nutrition advocate whose rippled arms have been much coveted, appeared on a cooking show with TV cook Paula Deen--on an episode devoted to "grease." The women made Creole fries and fried shrimp.

Now, New York City Mayor Michael R. Bloomberg's dietary choices are being questioned. According to The New York Times, "Mayor Michael R. Bloomberg has become New York City's nutritional nag, banning the use of trans fats, forcing chain restaurants to post calorie counts and exhorting diners to consume less salt. Now he is at it again, directing his wrath at sugary drinks in a new series of arresting advertisements that ask subway riders: "Are you pouring on the pounds?""

Bloomberg enjoys at least three cups of coffee daily, liberally shakes salt on everything he eats, and formerly smoked, according to the article.

Should his personal food and lifestyle choices be compared with the health-focused policies he has set?

We've asked you in the past whether you think health-care professionals should have a healthy BMI. What about the people who set the health and nutrition policies? Should they be criticized for their lifestyles?

Is it important for politicians, government officials and others in positions of authority to always make smart food and health choices? Or should we expect that everyone, even those who are working to improve the health of the country, is human?

What do you think? How do you feel about this story and others that examine the healthy habits of politicians? Should the mayor's affinity for salt overshadow the policies he's put in place that are trying to improve the help of New Yorkers? (Let's keep this only about health habits and leave politics out of the comments.)

Photo from PRPhotos.com



You will earn

5

SparkPoints

Like what you read? Learn more

about SparkPeople,

or

sign up

for your free account today!
Got a story idea? Give us a shout!