Poll: What Kind of Scale Do You Own?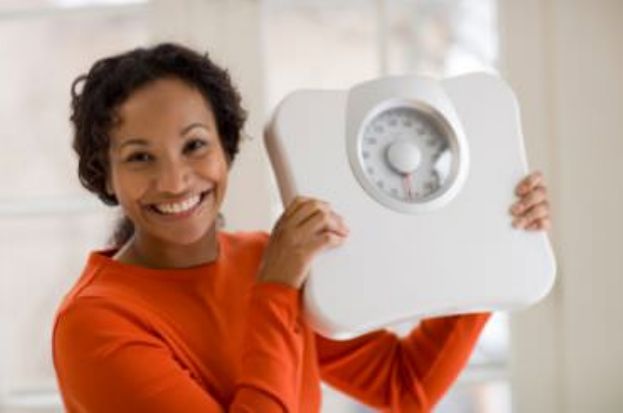 Many people have a love-hate relationship with the scale. We love it when it gives us numbers that appeal to use, hate it when it seems to be "stuck" or going in the wrong direction. But no matter how you feel about the scale, using it is a reality for most people who are trying to lose weight. Weighing in is a quick, easy, cheap and pretty accurate way to measure your progress compared to other methods, but the scale is just one option out there, since other measures (waist circumference, body fat percentage, how your jeans fit) matter, too.

Will just any scale do? These gadgets run the gamut when it comes to price, features and accuracy. You can find a basic model for $5 or $10 at a big box store, a mid-grade model that stores info and estimates your body fat percentage, or a pricier version that does all that and connects wirelessly to your computer to upload your data and show you progress reports. Then of course there's aesthetics. Some really sleek, modern scales appeal to a certain design-minded consumer, while others are just as happy with the "flamingo pink" scale they've had for 15 years.

When a sleek, modern scale with all the bells and whistles arrived on my desk to test out recently, it led me to wonder: Do you own a fancy scale with a lot of bells and whistles, or just a basic model?

I do own a basic scale at home, but to be honest, I only step on it about once a year—sometimes less. I prefer to gauge how I feel, how my clothes fit, and how my body looks to determine if my weight has fluctuated or whether I need to pay closer attention to my diet or fitness plan.

I've used scales in the past (usually at the gym) that calculate body fat percentage, but never before had I seen a scale that did all that and also connected wirelessly to my computer as the Withings body scale does. I tried it out and it was pretty cool. It even connects directly to my SparkPeople.com account. I could see liking a fancy scale like this, especially if I was trying to lower my body fat percentage or lose weight. This type of scale could also serve as motivation or a reward, much like new workout gear can.

How about you: Do you own a fancy scale with a lot of features or a basic scale? Why?




You will earn

5

SparkPoints

Like what you read? Learn more

about SparkPeople,

or

sign up

for your free account today!
Got a story idea? Give us a shout!