Poll: Do You Love the Body You Currently Have?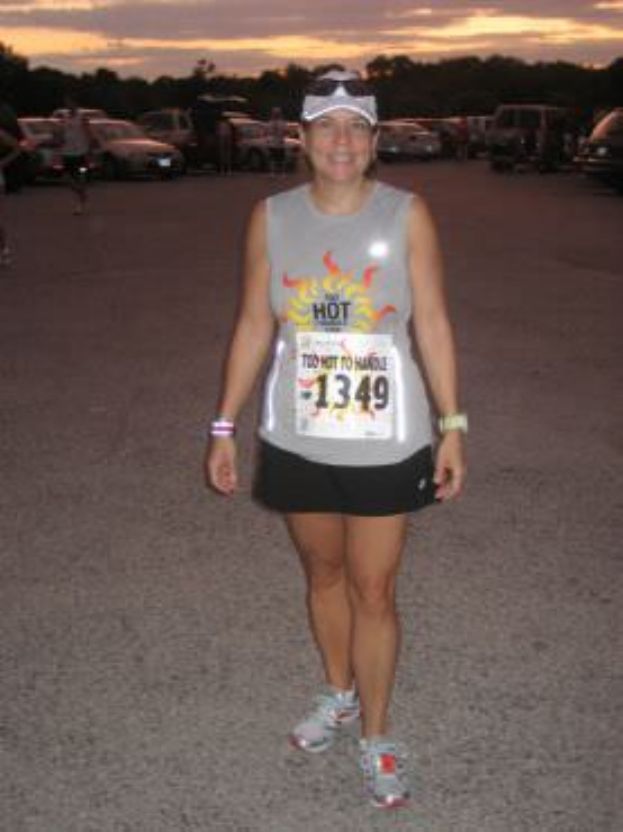 Last week while I was flipping through the July issue of Shape Magazine catching up on the latest news in the world of health and fitness, I came across the interview conducted by the three cover models for that month's issue. Poised on the cover in the standard bikini attire were Dancing with the Stars and county singer Julianne Hough along with country singers LeAnn Rimes and Martina McBride. All three women looked amazing.

The interview inside was even more enlightening. All three women were quite candid as to how celebrities are judged according to their size. The minute a celebrity packs on a few pounds her photo is splashed across every tabloid. We have seen this happen to celebrities from Jessica Simpson to Kim Kardashian to yes, even Oprah Winfrey.

As par for the course, this got me to thinking how we, as non-celebs, judge others we may not even know, but also how we judge our own bodies when it comes to our weight.

Do you find yourself any less worthy because you may be a few pounds heavier than you would like to be?

Last month Coach Jen wrote a fascinating blog about usernames. While I have always wondered why one would use such derogatory names for themselves, I have also wondered why so many members choose to use celebrities pictures as their profile picture. Is it to keep their identity hidden or is it that they have not accepted who they are and the body they were born with?

A few years ago a friend and I used to share an inside joke about my weight. I would always say, "I am not overweight, I am just under tall." If only I was a foot taller I would have never been classified as obese. But after 48 years, I don't think I will be getting any taller than the 5 foot 1 1/2 inches I currently measure. This is reality.

Sadly, I spent so much of my adult life wishing I was taller, thinner and less muscular, that I failed to embrace each moment and chapter of my life, even to the point of avoiding family photo opportunities.

Now that I am 55 months into my never-ending healthy lifestyle journey, I have no desire to have the body of any celebrity woman my age or younger. I have learned to appreciate the blessing that my legs have allowed me to run well over 3,200 miles in 3 1/2 years, my muscles lifting well over a ton in weight, and most importantly having the opportunity to wake up each and every day knowing that I do not have to face the adversity of poor health.

Have you come to accept the body you currently have? If not, what is the one thing that you would change if you could? Do you believe it is more difficult being a woman with weight issues than a man with weight issues?

Photo of me at the Too Hot to Handle 15K, July 2009



You will earn

5

SparkPoints

Like what you read? Learn more

about SparkPeople,

or

sign up

for your free account today!
Got a story idea? Give us a shout!