Poll: Are You a Fair Weather Exerciser?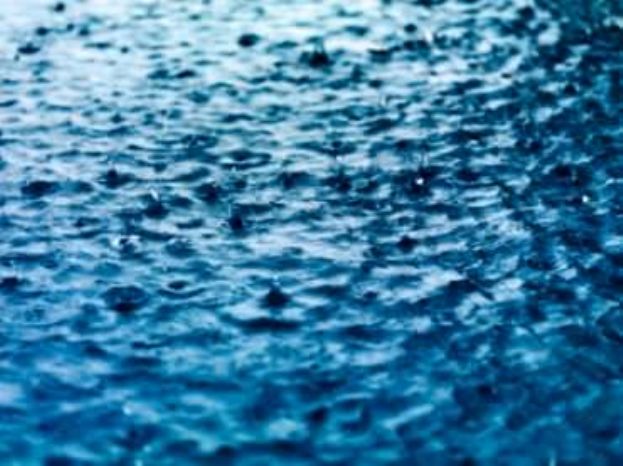 I'm running the Flying Pig Marathon this Sunday, and I'm looking forward to it. I've trained hard for the past four months and tried to develop a new attitude about running. This time I'm doing the race for the fun of it, not to try and prove anything to myself or others. There's just one small thing about it that I'm not so excited about: the weather. The forecast calls for a low of 56 degrees (which would ideally be the high temperature), a high of 74 degrees and a 70% chance of thunderstorms. I've done training runs in the rain, but I've never done a distance race in these kinds of conditions. Although I won't be one of them, I know at least a few people registered for the race won't show up if conditions are less than ideal. Would you be one of those people?

My friends think I'm crazy because I'll go for a walk or run in the rain (or snow). I could easily do my runs on the treadmill while staying dry and comfortable. But there's something about exercising outside that makes me look forward to it, regardless of the conditions. Although the race forecast is in the back of my mind, I'm trying not to focus on it. "The weather is what it is. You can't change it, so why worry about it?" said my running coach. I think that's good advice.

The most important thing is to dress properly. If you're going for a walk and it's raining, try wearing a water-proof or water-resistant jacket and a hat to keep the water out of your face. It's a good idea to get used to exercising outside in all conditions if you can- wet, dry, hot or cold. That way you have less of an excuse to stay inside on the couch when Mother Nature doesn't fully cooperate with your plans. My plan for Sunday is to have my family carry extra socks in case I want to change them. But other than that, I'll just try to treat this race like any other training run. As long as conditions are safe, you'll find me out there.

Would you skip a workout just because it's raining? Would you move your workout inside? Or (assuming conditions are safe), would you brave the elements?



You will earn

5

SparkPoints

Like what you read? Learn more

about SparkPeople,

or

sign up

for your free account today!
Got a story idea? Give us a shout!