In the News: The Link Between Diabetes and Alzheimer's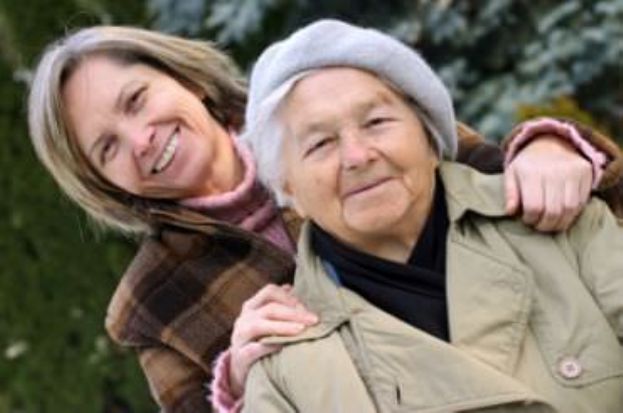 Diabetes is a serious condition that can affect the heart, nerves, vision and other vital organs. But did you know that diabetes might also increase the risk of Alzheimer's disease, and even increase the speed of progression once the disease strikes? Research continues to demonstrate a link between the two conditions.

Genetics is still the primary risk factor associated with dementia, so it's not a given that having diabetes means you'll develop Alzheimer's. Yet research continues to show a relationship between them. Diabetes damages blood vessels, and is connected with vascular dementia — a type of dementia caused by damaged blood vessels in the brain. Many people have vascular dementia and Alzheimer's disease at the same time.

According to the Mayo Clinic, "While not all studies confirm the connection, many researchers have shown that people who have diabetes are at higher risk of eventually developing Alzheimer's — independent of their risk of vascular dementia. Diabetes also increases the risk of developing mild cognitive impairment, a transition stage between the cognitive changes of normal aging and the more serious problems caused by Alzheimer's disease."

Ongoing studies continue to explore this relationship. For example, a current Columbia University study following 156 Alzheimer's patients found that those who had a history of diabetes and high cholesterol worsened faster than those who did not. One thing that's not clear: whether diabetes increases the risk by causing changes in the brain that underlie Alzheimer's, or if diabetes just puts further stress on a brain that's already struggling with the disease.

Although there's no definite way to protect yourself from Alzheimer's, taking care of yourself through a healthy diet and regular exercise can help reduce your risk. Controlling diabetes and keeping blood pressure and cholesterol levels under control prevent problems with blood supply to the brain that can cause memory problems.

Had you heard about this link before? It's another good reason to live a healthy lifestyle and take care of yourself, don't you think?




You will earn

5

SparkPoints

Like what you read? Learn more

about SparkPeople,

or

sign up

for your free account today!
Got a story idea? Give us a shout!