Food on the Run: Best Vending Machine Choices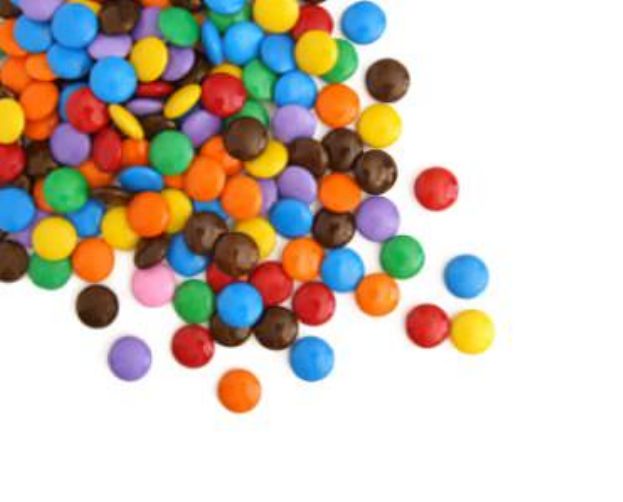 The first United States vending machines were installed on New York City elevated platforms in 1888 to sell Tutti-Frutti gum. Shortly thereafter coin-operated gumball machines became popular as well. Sodas began being dispensed into cups via vending machines in the early 1920's with chilled bottled soda machines emerging in the 1930's. Vending machine millionaires were created during the 1960's with the expansion of vending machine meal and beverage service. The focus of their success surrounded the development of coffee vending machines and the canned soft drink vending machine invented in 1965. After that, food, snack and drink vending machines of all types boomed across the country.

Coffee machines have been popular in offices for decades to eliminate the need for someone to be in charge of making coffee. Providing a complete cafeteria is costly for small business employers and so are long break and lunch times to allow employees to go home. Over time, as management sought to tighten their bottom line, placing vending machines in the workplace became an easy and cost effective way to provide a quick break and lunch option onsite to keep workers as productive as possible.

The automated vending industry has come a long way from the days of Tutti-Frutti gum machines. Today vending is a $30 billion-a-year industry with an estimated 13,500 companies that employ nearly 700,000 people across the nation. Estimates suggest 100 million people use 7 million vending machines each day with the majority (30 percent) in manufacturing establishments and slightly over 16 percent located on school and college campuses.

Here are some nutrition basics from Eat This, Not That to help you make wise choices next time you visit a vending machine.

100 Grand - Best Nutty Candy Bar

Calories – 190

Fat – 8 grams

Sugar – 22 grams

Take 5 - Best Crunchy Candy Bar

Calories – 210

Fat – 11 grams

Sugar – 18 grams

Nestle' Crunch Bar - Best Chocolate Candy Bar

Calories – 220

Fat – 12 grams

Sugar – 24 grams

Kit Kat Bar - Best Breakable Candy Bar

Calories – 210

Fat – 11 grams

Sugar – 22 grams

Handi-Snacks Ritz Crackers 'n Cheez - Best Vending Machine Crackers

Calories – 100

Fat – 6 grams

Sodium – 330 mg

Baked! Lays Potato Chips - Best Vending Machine Chips

Calories – 110

Fat – 1.5 grams

Sodium – 150 mg

Planters Honey Roasted Peanuts - Best Vending Machine Nuts

Calories – 160

Fat – 13 gram

Sodium – 110 mg

Rice Krispies Treat - Best Vending Machine Goody

Calories – 150

Fat – 3.5 grams

Sugar – 12 grams

Mini Chips Ahoy! - Best Vending Machine Cookies

Calories – 170

Fat – 8 grams

Sugars – 10 grams

Welch's Fruit Snacks – Mixed Fruit - Best Vending Machine Fruity Snack

Calories – 195

Fat – 0 grams

Sugars – 37.5 grams



Are any of these your favorites?





You will earn

5

SparkPoints

Like what you read? Learn more

about SparkPeople,

or

sign up

for your free account today!
Got a story idea? Give us a shout!